Palia is an upcoming simulation MMO that allows you to build your own communities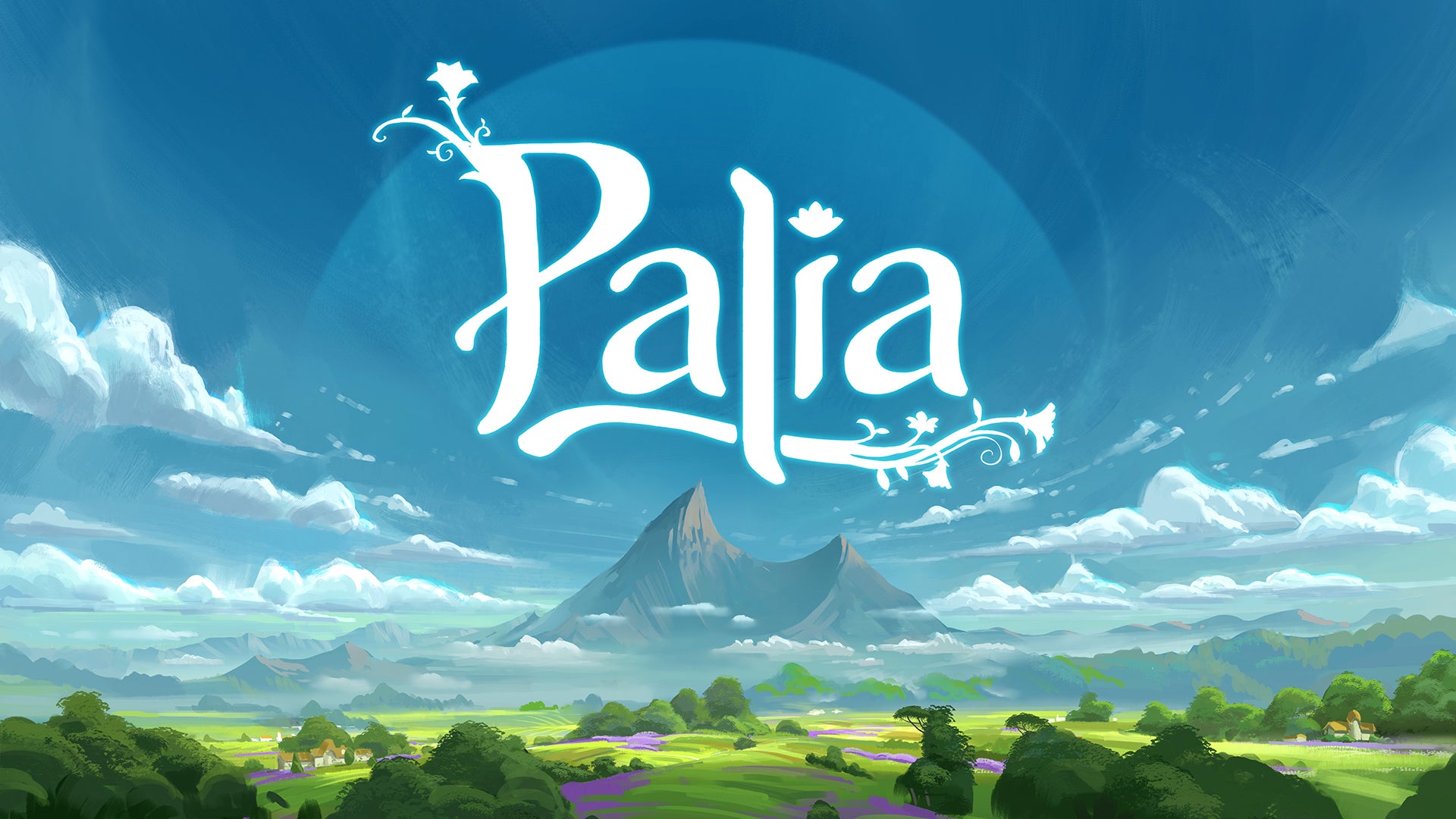 Studio Singularity 6 has revealed its first game, Palia.
Palia is a community simulation MMO where players can "build a home and life," befriend various characters, and experience an evolving narrative with other players.
The game is constantly evolving and features deep customization systems and a Neighborhood system that allows you to forge your own communities. A mix of a community sim with MMO elements, the game gives you the opportunity to collaborate, explore and progress with others. There's even a social matchmaking system.
It includes a deep customization system with plenty of face and skin tone options, hairstyles, and a fashion system. You can mix and match different components, customize colors and patterns, and save your favorite outfits. New features will be continually added to expand on the game.
Here's the synopsis:
In Palia, humans are the legendary race, having disappeared thousands of years ago at the height of their grandeur and mastery of magic. Nobody in modern times knows why. Players awaken as human characters without explanation in a quaint village on Palia's southern coast where they'll make their home and forge a new future for humanity. Together with a massive online community, players will uncover the secrets to humanity's past through an evolving narrative that will take years to fully unveil.
Key Features:
A World with Meaning: Palia isn't just a place or a game, but somewhere you can feel like you really belong. It's the feeling you get when you gather around a fire and celebrate a successful fishing expedition with friends. It's how you feel after winning a cooking competition alongside your neighbors. It's the sense of accomplishment you feel after redecorating your home. It's your community. It's a place to call home.
Massively Multiplayer Community Sim: Combining the welcoming atmosphere of a Community Sim with a massively multiplayer world that puts a premium on social play, Palia lets players collaborate, explore and progress with a global community of players. Social matchmaking ensures friends and neighbors are always close by and able to play together no matter what server they are on.
A Celebration of Self Expression: Palia offers a robust set of character creation options that allow players to show off their unique style and creativity. This includes a diverse set of face and skin tone options, hairstyles that can go on any character, and a flexible fashion system. Players can mix and match different components, customize colors and patterns, and save their favorite outfits. Whether they want to be an award-winning cook or the best gardener in the world, it's all up to them. New features will be continually added to expand player's options.
Build and Decorate Your Home: Each player has a plot of land where they can build the home of their dreams and then customize all the little details. Players can invite friends over and show off their newly remodeled chef's kitchen or decorate together with hard-earned rewards. More than 1,000 decor items with customization options will be available at launch.
Welcome to the Neighborhood: Neighborhoods, Palia's version of Guilds, allow players to collaborate with other players in new ways and forge their own communities. Players can search for the Neighborhood that is just right for them or create their own. A Neighborhood can complete a variety of collaborative activities to earn unique rewards, then show off their collective accomplishments whether it's a First Place trophy or a compelling aesthetic that is all their own.
A Dynamic World That's Fun Solo, Better Together: Whether a player is an aspiring chef, a big game hunter, or a bug-catching extraordinaire, Palia provides a variety of gameplay options that are engaging solo, but even better together. As they play, a series of robust simulation systems bring the world to life, respond to their actions, and consistently change the game. Players will meet, befriend, and romance a compelling cast of characters that live out their days and evolve over time with stories of their own.
Developed by Singularity 6 (S6), the studio is an LA-based developer made up of industry veterans from Blizzard, Epic, Riot, Zynga, and Sony.
"We started Singularity 6 to make games that bring people together," said Aidan Karabaich, co-founder and game director. "We're so excited to invite players into Palia for the first time. Inspired by some of our favorite titles, our game lets you forge your own destiny, exist in a beautiful setting, and give you a sense of being at home.
"We expect the players to be a huge part of shaping the game, and we can't wait to see what they do in Palia."
To learn more about the game, or to register for the pre-alpha coming later this summer, you should hit up the official website.