Pachter: US Wii broke 1 million in November, PS3 up 85%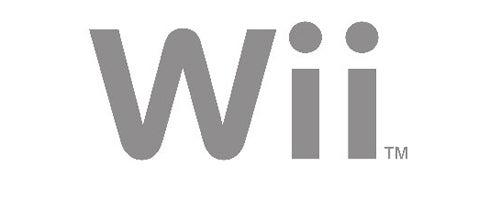 Wedbush Morgan's issued his sales estimates for November, predicting that Wii managed to keep its head about 1 million in the US last month.
"We estimate sell-through of 1,050,000 Wii hardware units (down 49% from last year), 650,000 Xbox 360 (down 22% from last year), and 700,000 PS3 consoles (up 85% year over year)," said the analyst.
Modern Warfare 2, New Super Mario Bros. Wii, Left 4 Dead 2 and Assassin's Creed II will lead the software pack, Pachter said.
Not likely to be any argument there. The NPD releases this Thursday.