Pachter reckons Valve will eventually accept game trade-ins on Steam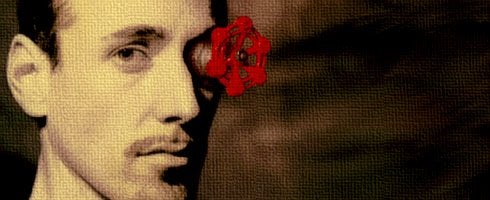 Industry analyst Michael Pachter believes Valve might soon start offering trade-ins on Steam.
Speaking with NowGamer, Pachter said the firm could start taking in trade-in licenses via a free-based format.
"Steam is phenomenal, it's a great service," he said. "Steam gives gamers enough other stuff so that they don't resent the fact they can't trade in their games.
"And you know, name all the Steam games that you've purchased that you've traded back in to somebody else for credit. Steam's about to let you do that supposedly, you know like trade and exchange, but they're going to take a fee from it."
Granted, that would be a great way to get some games off your PC and Mac you don't like or play anymore, but how it will work exactly makes our head hurt. If can be done though, Valve can find a way.
Still, such a move could set a precedence for other digital distributors in the future.
We've contacted Valve for comment.
The latest bit of Valve news is today's announcement of DotA 2, which is slated for 2011.