More P.T. secrets: Death Stranding's Norman Reedus is you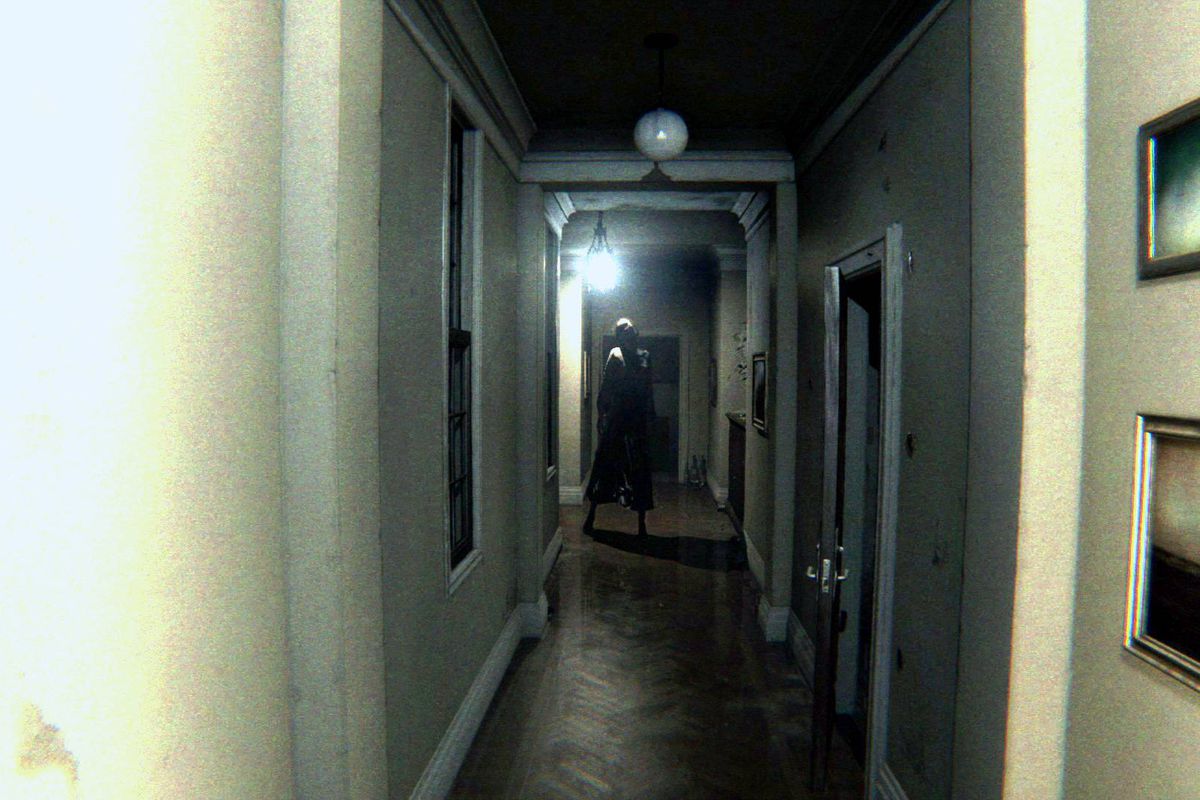 You were Norman Reedus the whole time
No, not in Death Stranding. P.T. fiddling legend Lance McDonald continues to uncover cool hidden secrets about Hideo Kojima and Guillermo Del Toro's cancelled Silent Hills reboot.
In a recent tweet, McDonald reveals that you were playing as Norman Reedus all along. In the full game, this is only revealed at the end in a cinematic, however you can see from the camera modding trick that you can clearly see Reedus' pasty reflection in the dank mirror.
Just to put any uncertainty finally to rest after all this time, yes, the guy you play as in P.T. is the same guy we see in the ending cinematic. Not that there any real doubt, but yeah, it's Norman Reedus the whole time. pic.twitter.com/PXh5svLRSi

— Lance McDonald (@manfightdragon) December 12, 2019
This comes off the back of some other really cool PT discoveries, again made by McDonald. Such as the fact that the game's ghostly woman, Lisa, is in fact behind you at all times. Here's an in-depth dive.
He even managed to find some pretty cool cut content from the demo, which involves the bathtub. At one point, the tub has water in it, while in another instance it is empty. However, McDonald was able to find another scenario in which the tub is full – this time with a decapitated body in it.
Have you found anything hidden in PT?