Overwatch's new map Eichenwalde tasks you with escorting a battering ram to a castle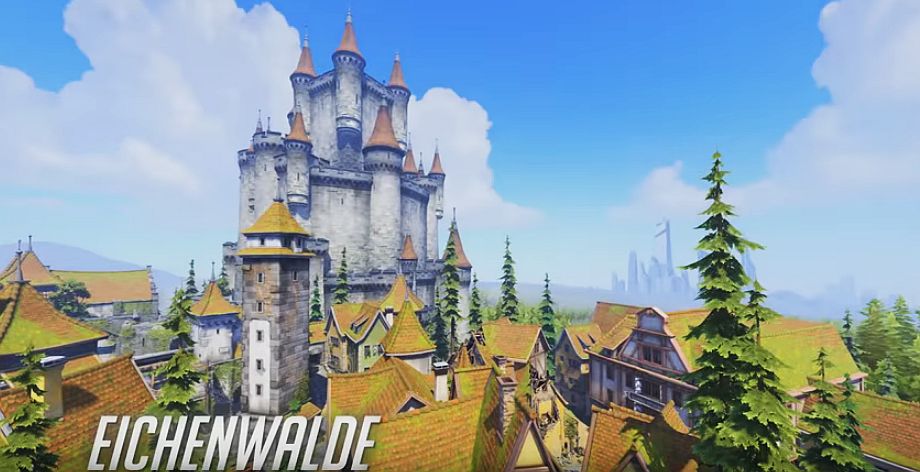 A new map for Overwatch was announced today by Blizzard at gamescom 2016.
The map is called Eichenwalde and it is set in an abandoned castle town on the outskirts of Stuttgart, Germany.
It's an Assault/Escort hybrid map where one team will be charged with escorting a battering ram to the castle, while the other tries to stop the castle from being breached.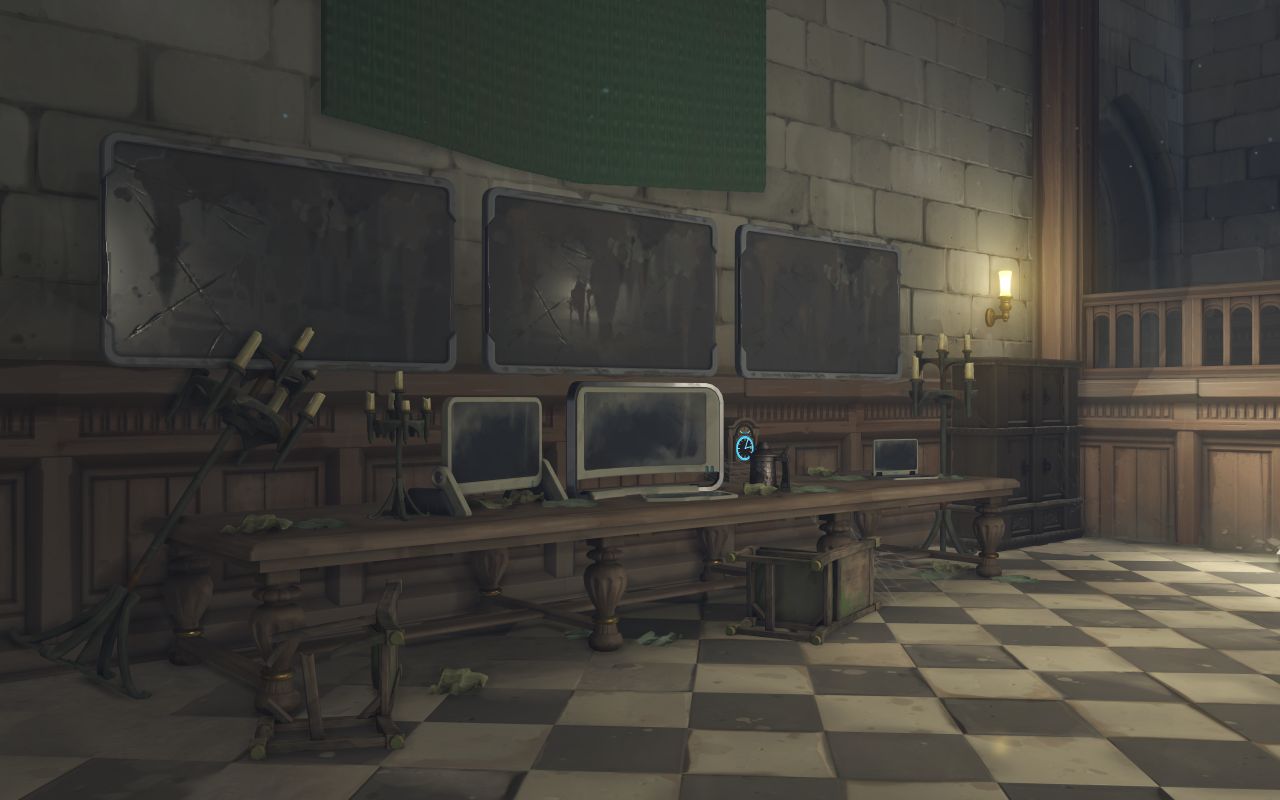 Eichenwalde will be playable at the Blizzard booth during gamescom before going live in September.
Also, the world premiere of the new Overwatch animated short The Last Bastion will be revealed on Blizzard's gamescom stage and via live stream on the Blizzard gamescom site at 9am PT/12pm ET/5pm UK/6pm CETon Thursday, August 18.