Overwatch's leaked Year of the Rooster trailer shows new character costumes, highlight intros, and Capture the Flag mode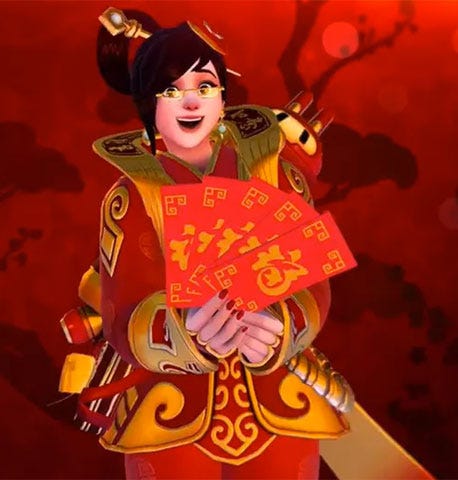 Overwatch's Chinese New Year celebration plans have leaked.
more
Last week, the new seasonal event in Overwatch was announced on the game's official Twitter account with Lunar New Year skins for Mei and D.Va revealed.
Four more character skins were leaked in China for Zenyatta, Winston, Roadhog and Reinhardt with a pretty awesome Journey to the West theme.
And now it seems that the Year of the Rooster trailer has slipped out over on Reddit after it was spotted on Chinese social network Weibo.
As well as showing off more new character skins and highlight intros, it seems that we can look forward to a Capture the Flag mode.
The Year of the Rooster Overwatch event kicks off tomorrow, January 24.