Overwatch will be free-to-play for an entire month, but only in China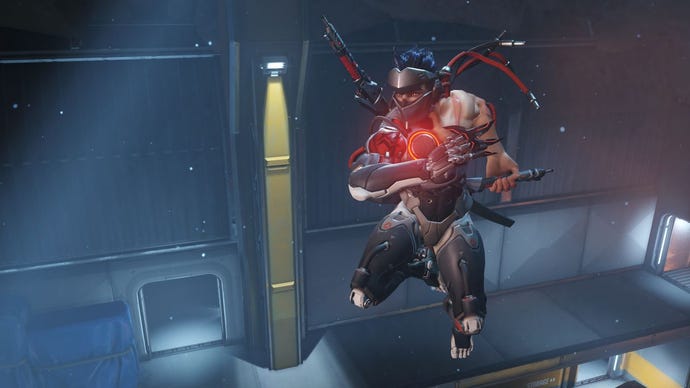 Overwatch is going free-to-play for a full month in China.
Blizzard has announced that it'll be hosting a free-to-play Overwatch event in China next month.
The official Chinese Blizzard website said the trial will be available May 1-31, and revealed other details. First, all 14 maps and 24 heroes will be available throughout the event's duration.
You'll be able to level up, unlock items, and even keep your progression should you purchase the game afterwards. However, Competitive Mode will be locked in the event.
Some fans hoped this very generous trial would make its way West, but this isn't happening according to Blizzard's BillWarneckeLead, who confirmed this on Reddit.
Overwatch has had free trials before in the West, but nothing quite this lenghty. It's still possible for Blizzard to host a shorter one in the West in May to go along with the Chinese one.