Overwatch: Uprising - check out these screenshots and a video featuring all skins, emotes, intros, more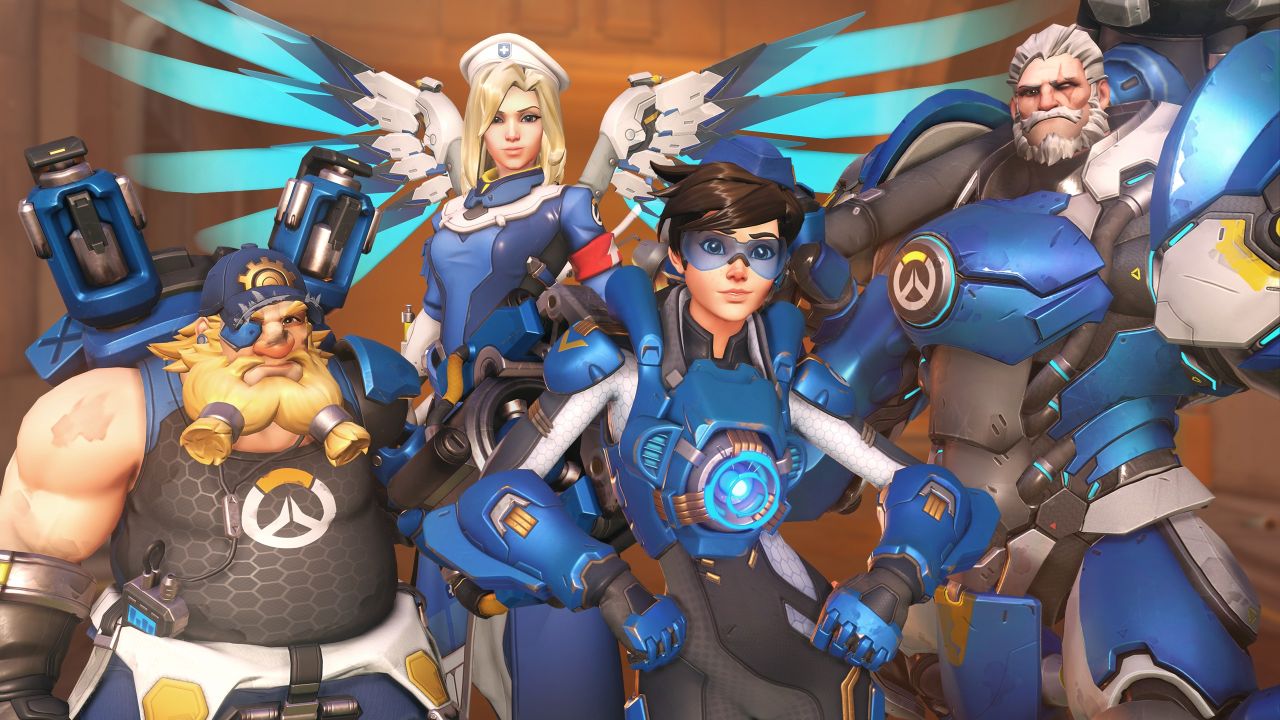 You've seen the skins and the videos, now you can have a look at screenshots and some of the fun items included in the Overwatch: Uprising event.
If you missed the news about the latest Overwatch event, you can give the announcement a look through our Uprising post.
It also includes patch notes for the latest update to the game which was released alongside the event.
There, amidst the lovely wall of text, you'll find information on the backstory, the game modes, what's included in the loot boxes, and more.
Speaking of loot boxes, in the video above from Arekkz you'll get a look at all of 10 of the skins, three new highlight intros, a handful of emotes and victory poses, and voice lines for all characters.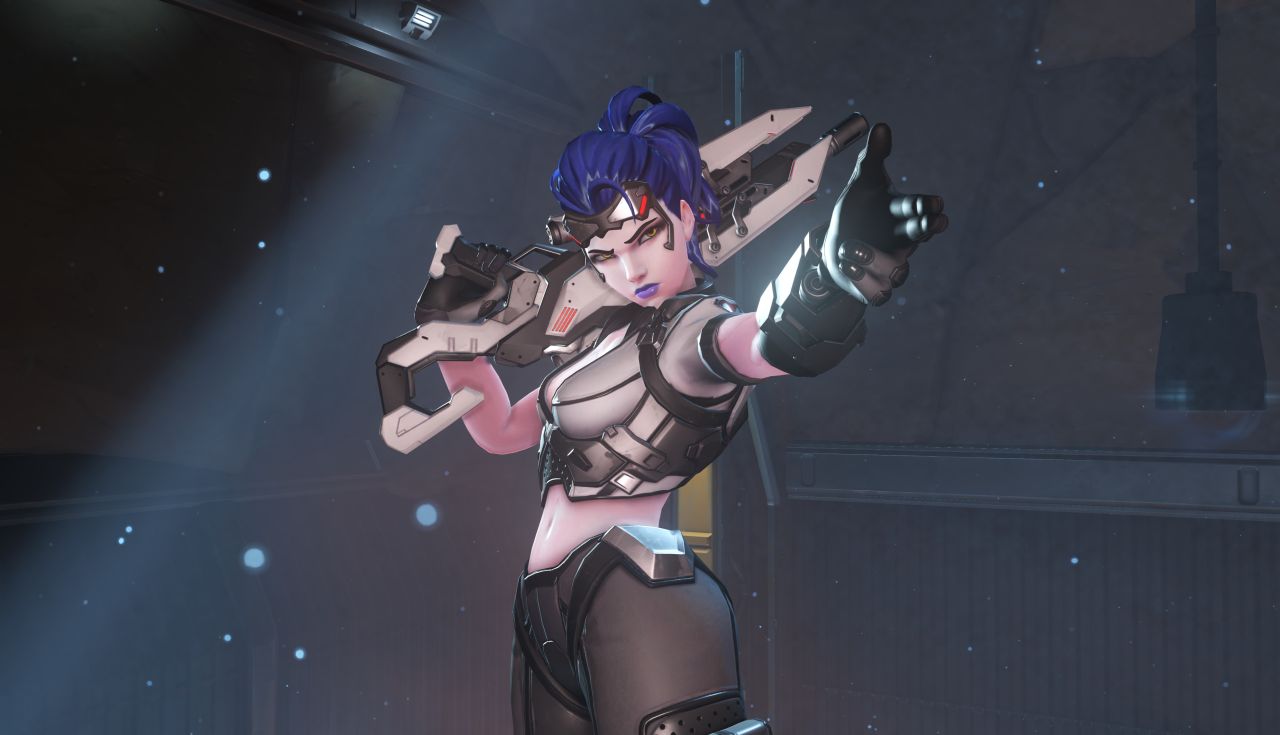 Overwatch: Uprising is live now on PC, PlayStation 4, and Xbox One. The event runs through May 1.