Overwatch update 2.08 brings back Capture the Flag, out now on PS4 and Xbox One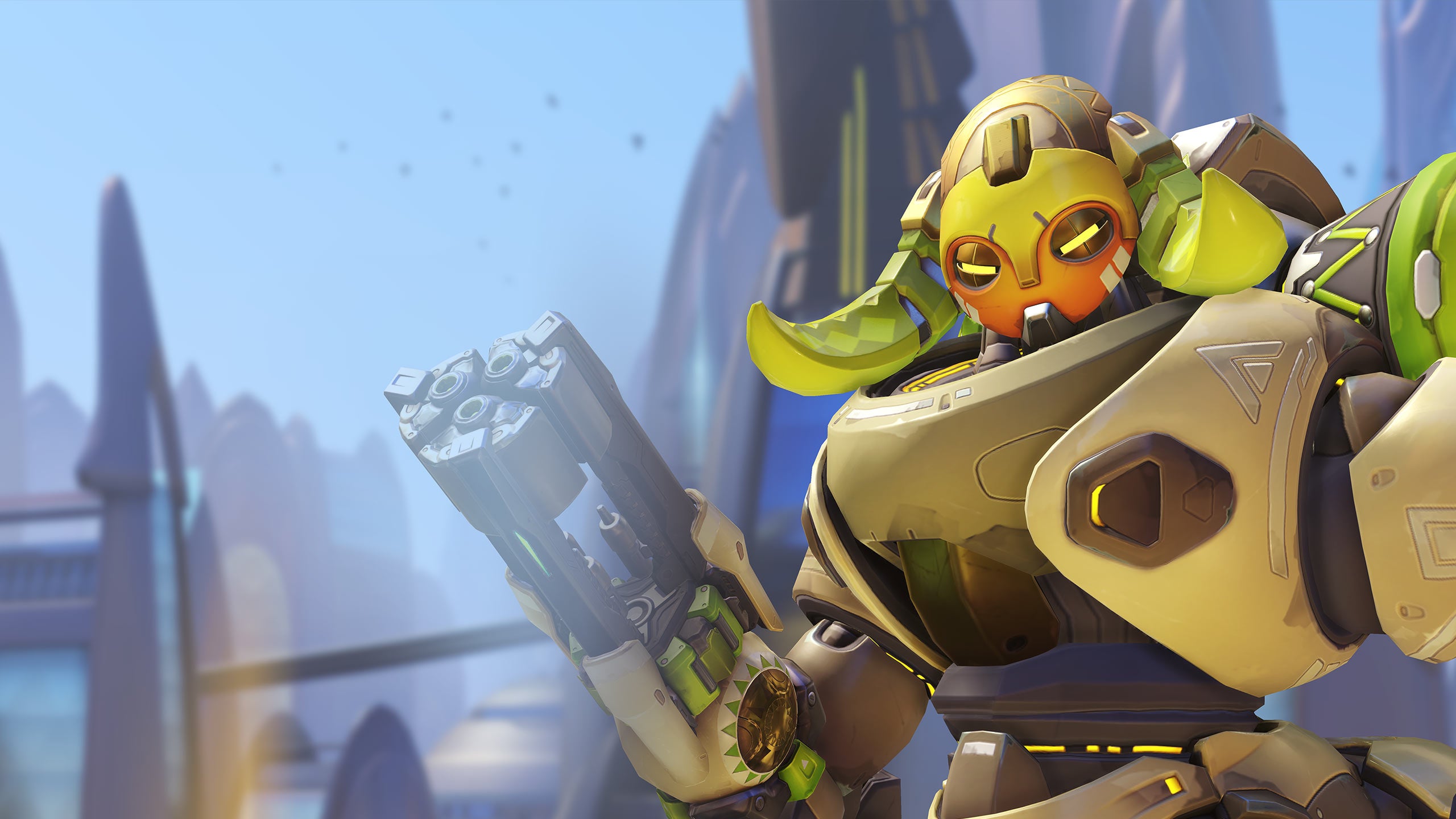 One more Overwatch update before the weekend.
Blizzard has released a new Overwatch patch on PS4 and Xbox One. This is a small patch, meant as a follow up to update 1.9, the big one released earlier this week.
The new update, version 2.08, readjusts Orisa by slowing down her movement speed when firing, and brings back Capture the Flag mode. See the full patch notes below:
General
[PS4] Capture the Flag maps and mode have been reactivated
Bug fixes
PS4/XB1] Fixed a bug that prevented background music from playing
[PS4/XB1] Fixed a bug that prevented the Damage Amplified value from being displayed correctly
[PS4/XB1] Orisa's movement now slows slightly while firing in midair
Here's what Blizzard had to say about the Orisa change: "Much like D.Va's Fusion Cannons, Orisa's Fusion Driver is intended to slow her movement while she is firing. However, unlike D.Va, there was an issue that prevented this slow from working while firing from the air."
There is no similar update on PC since some of what it brings is already available there.