Overwatch: this fan-made concept art is so great that even Jeff Kaplan has taken notice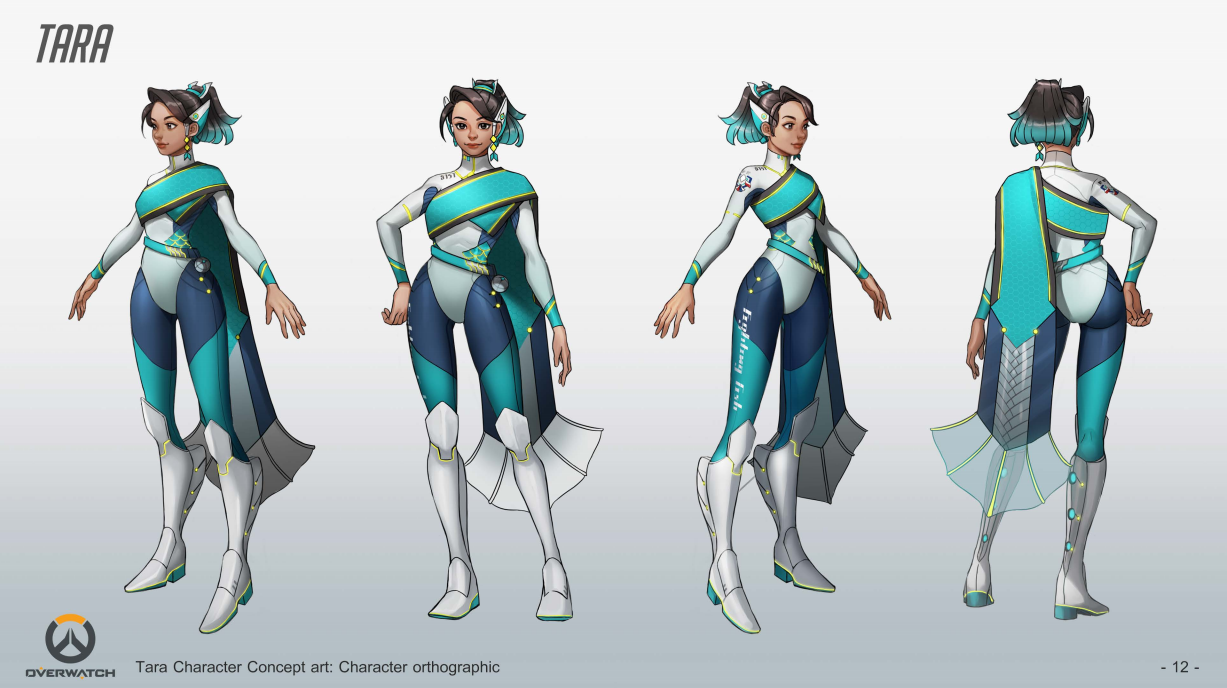 Here's a feel-good story for Friday - a concept art student has produced some really wonderful Overwatch concept art for their Masters project, and Blizzard has taken notice.
'Purrfait' (real name Mapithak Weerawan) shared their concept design for a Thai hero, Tara, on the Overwatch forums , and has been flooded with positive feedback.
The post, which has been upvoted 1735 times as of writing, reads:
"Hello guys, I'm a MA, Concept art student. I've finished masters project already, so I'd like share it here. The title of the project is 'Thai character design for Overwatch IP'. Any feedback would be greatly appreciated!
FYI, I created a female character as a support hero, her name is Tara(meaning 'Water' in Thai). The character's theme is a fish, Siamese fighting fish to be specific, and a plaited bamboo fish which is a local product in Thailand.'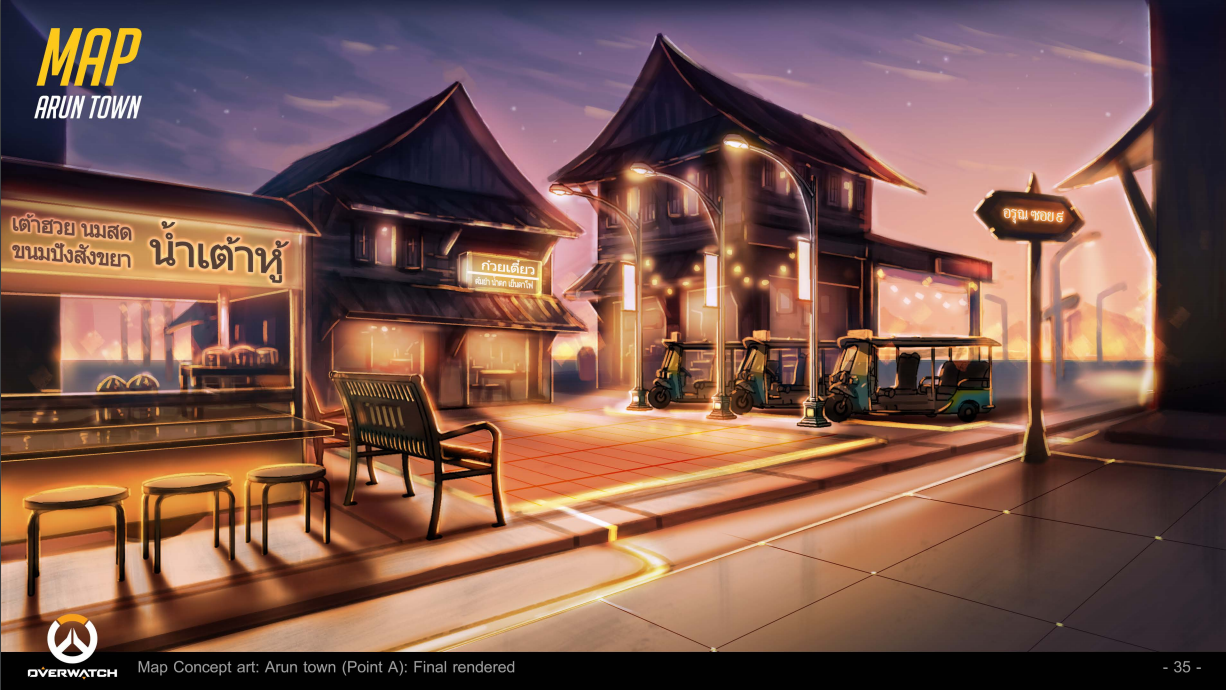 The full portfolio can be access here (all images in this article are courtesy of this portfolio).
The thread really kicks off at the bottom of the page, where Jeff Kaplan (director of Overwatch) himself pops up to offer a compliment: "Wow, this is amazing. You are so talented!"
Much of the rest of the thread is people eagerly insisting that Blizzard should hire the original artist and let them realise their concept. Whether or not that actually happens, it's all very nice. It's great to see everyone being so supportive of this artist's efforts (which fit right into Overwatch's art style).