Overwatch standard loot boxes to get new content with the launch of the Anniversary event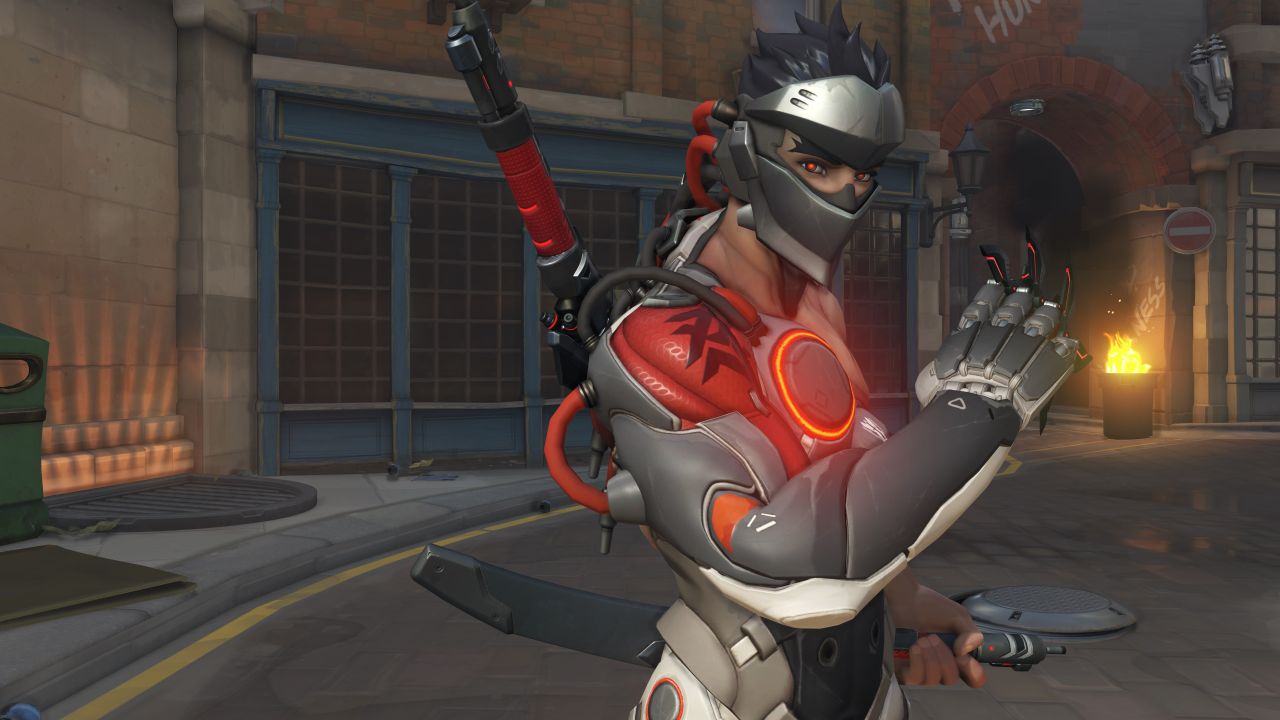 The Overwatch Anniversary event will bring updates to the game's base loot boxes.
The standard, non-event loot boxes in Overwatch have not received significant new content in a while. Event loot boxes are fine and all, but their content is time-limited, unlike the base boxes.
Fans have been asking Blizzard for a while to add new content to the standard loot boxes, specifically for the heroes who don't have that many options like Symmetra.
Well, game director Jeff Kaplan has revealed that the game's upcoming Anniversary event will add new content to the base loot boxes. Kaplan confirmed this bit of news to Polygon.
Kaplan said he wanted the game to have new cosmetic content not tied to events, which is exactly what fans wanted. Some of that content includes laughing and sitting emotes for Sombra, and Orisa.
Reaper is also getting that "I am not the one with the statue" shrug that fans popularised after the release of the Overwatch Uprising comic.
The Anniversary event kicks off May 23, but Blizzard has yet to announce what kind of new content we can expect.