Overwatch rolls out Sigma and new Role Queue matchmaking and queuing system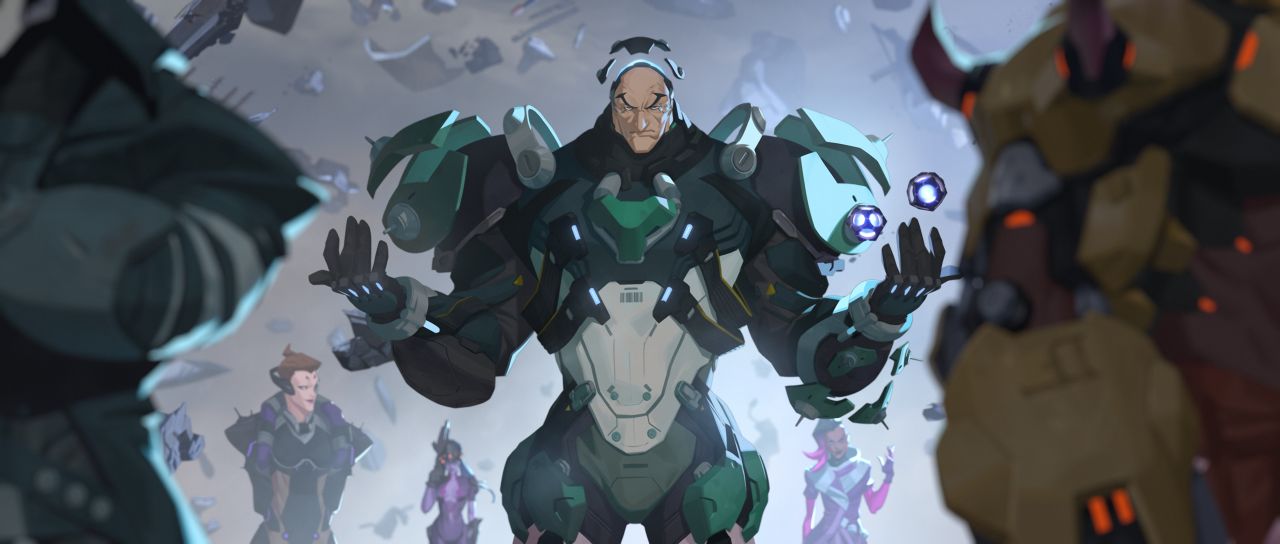 The latest Overwatch hero, Sigma, is now available in the main game alongside the new Role Queue matchmaking feature.
Joining Sigma in Overwatch today is the new Role Queue matchmaking and queuing feature.
Available in Competitive Play and Quick Play, players are able choose which role they want to play before a match begins. The matchmaking system will then match two of each role type (tank, support, damage) to create a team.
Right before the match kicks off, players will be able to select their heroes. After the match, players will return to the main menu and select their role again before queuing for the next match. Each role has its own queue, and you will be able to see the wait time on the role-selection screen.
Blizzard's hope is the Role Queue will improve match quality, give players more control, and "provide more positive social experiences" between teammates.
Sigma has been playable on the Overwatch PTR since July.
The newest tank is described an "eccentric astrophysicist" who wears a jet-powered armor suit, and can manipulate time.
Check out his launch trailer above.