Overwatch introduces new Role Queue system for Quick Play and Competitive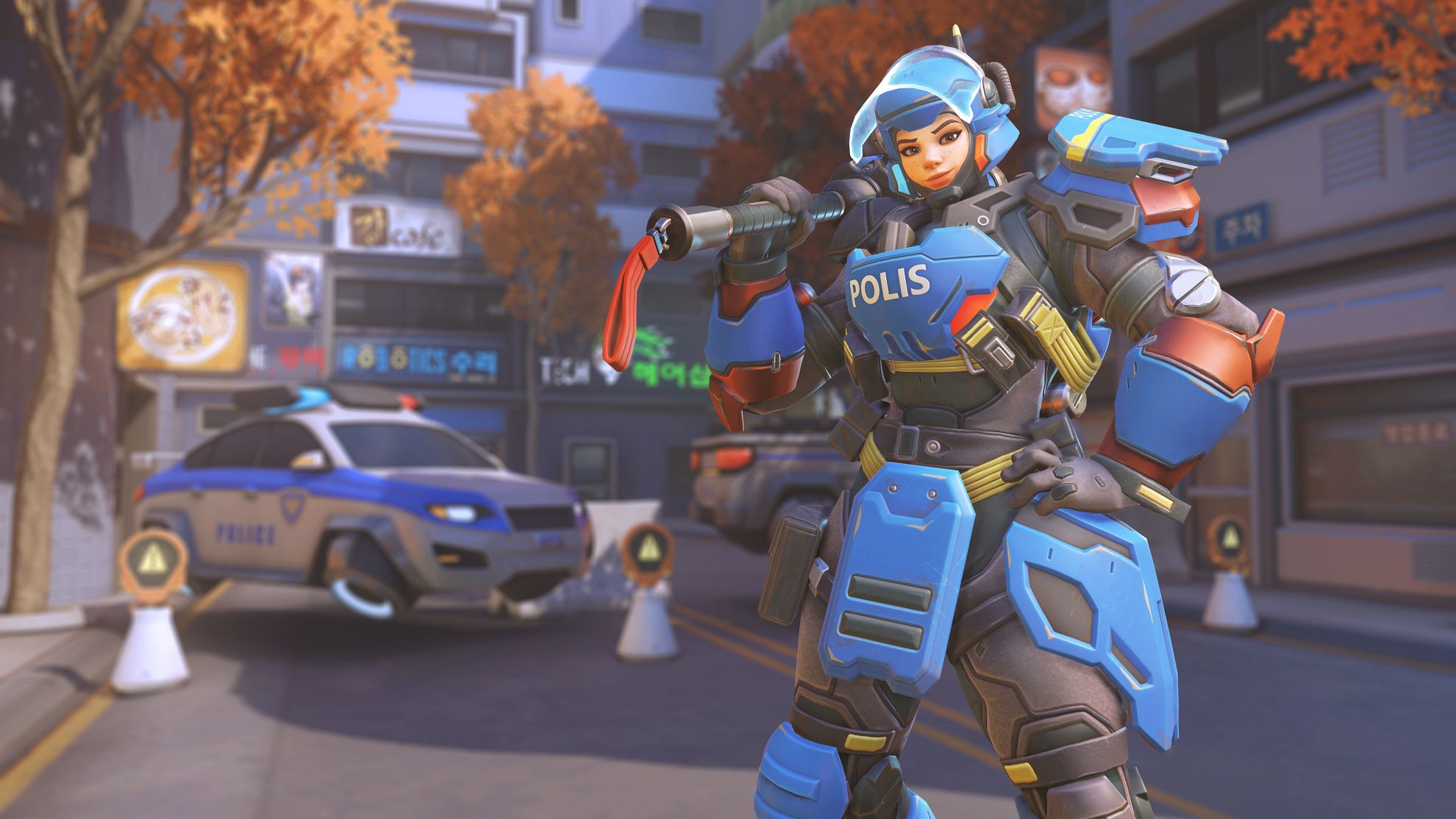 For the first time ever in Overwatch, Blizzard will require players to select a role before they even attempt matchmaking.
Overwatch's PTS is currently testing a new Role Queue system that allows players to choose one of the game's three roles to play, and be matched with others picking the remaining roles.
Overwatch's roles are split into Tank, Damage, and Support. Players will need to pick one of those three before hitting play, but they're free to choose any hero within that group. This goes for Quick Play as well as Competitive Play. An ideal setup would be two tanks, two damage dealers, and two support heroes - the so called two-two-two lock born out of the game's competitive scene.
A change as drastic as this comes with a few challenges. First, there's the matchmaking time issue, which essentially splits both Quick and Competitive into three separate pools. Naturally, some - like Damage - will be more popular than others, leading to extended wait times.
Blizzard says it "may" reward players who queue for highly-contested roles, but the developer overall feels this changes is necessary for a more fun, and fair experience in-match.
The other big challenge with the new system is separating player matchmaking rating (MMR) on a per-role basis. One player could have a high MMR with their main role, but a low MMR with a role they rarely pick. This will be taken into account during matchmaking.
For Competitive, Blizzard will rely on the good old placement matches system to determine this, which is why it's introducing role-specific skill ratings. Separate from MMR, SR tracks performance with each role individually. Performance will be given a score between one and 5,000, and split into different tiers based on the score. These are Bronze, Silver, Gold, Platinum, Diamond, Master, or Grandmaster.
When Role Queue goes live, those interested in Competitive will be asked to play five placement matches in the role they like to get a seasonal SR for that role. This process will need to repeated for each role separately, for a total of 15 placement matches per season - should you want to measure your skill with all three.
As you might imagine, creating a new rating system requires testing. After patch 1.39 concludes its journey on the PTS, Blizzard will kick off a two-week Role Queue beta from August 13 to September 1. This trial run will allow players to earn CP, but none of it will count after the end of the beta.
Assuming all goes well, Role Queue will be available to everyone in Quick Play and Competitive Play beginning September 1 with the start of Season 18.