This Overwatch gameplay video stars the dual shotgun-wielding Reaper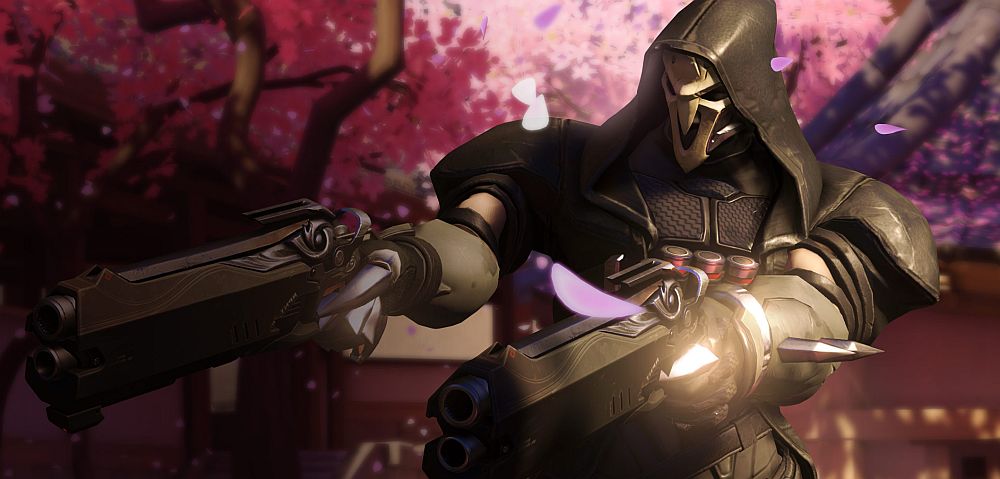 Another Overwatch gameplay preview has been released by Blizzard, and this time the focus is on the mercenary Reaper.
Reaper uses twin Hellfire Shotguns to dispatch enemies, and he can also use his Wraith Form power to become a shadow for a short period of time. He will take zero damage while in shadow form, and can pass through enemies; however, he cannot user weapons or other abilities while using Wraith Form.
The character can also mark a destination using his Shadow Step power, which will cause him to disappear, and then reappear at the sselcted location.
Reaper's ultimate ability is called Death Blossom in which he rapid fires and empties both of his shotguns "at breakneck speed", dealing huge damage to all nearby enemies.
Overwatch is still without a release date, but you can sign up for the fall beta if you want to give it a try.
Other hero videos released include: Symmetra, Tracer, McCree, Hanzo, Mercy and Zenyatta.