Overwatch is not free-to-play, all versions come with 21 heroes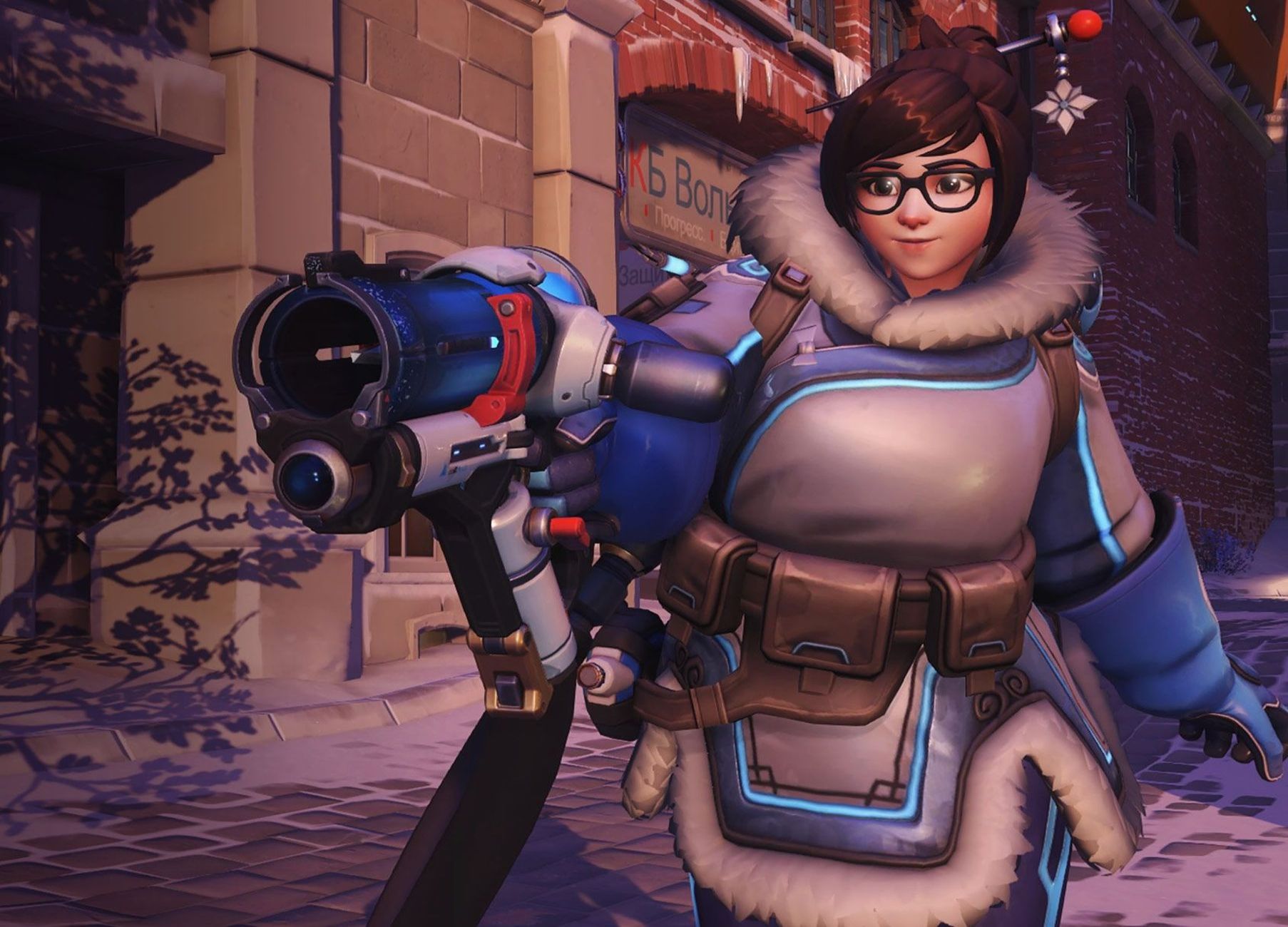 Blizzard confirmed today its team-based shooter Overwatch is not free-to-play and that all versions of the game will come with 21 heroes.
All maps, content and features are included with the PC, PS4 and Xbox One versions, which the developer called a "great base version of the game." As far as DLC is concerned, Blizzard will be keeping an eye on things as the beta continues. If players feel there needs to be be content added, the team will start looking into it. Again, this is a full priced game and not free-to-play so there won't be a content store.
There also won't be cross-platform play as each version of the game was developed to be fully integrated with each platform's online system.
Overwatch: Origins Edition ($59.99) (PC, PS4, Xbox One)
Available for all three platforms, it comes with hero skins for five characters based on their pasts: Blackwatch Reyes (Reaper), Strike-Commander Morrison (Soldier: 76), Overgrown Bastion, Security Chief Pharah, and Slipstream Tracer.
It also includes Overwatch-themed content for other Blizzard titles such as a Baby Winston pet for World of Warcraft, Tracer hero for Heroes of the Storm, an Overwatch Card Back, Mercy's Wings for Diablo 3, and Tracer, Reaper, Pharah, Winston, Bastion, and Soldier: 76 player portraits for StarCraft 2.
Limited Collector's Edition ($129.99)(retail only)
This edition comes with the same content as the Origins Edition along with a full-color art book, the Overwatch soundtrack, and a collectible statue of Soldier: 76. Check with your local retailer for availability.
Those who pre-purchase any version of the game will be handed the Noire skin for Widowmaker at launch.
The standard edition of the game can be purchased digitally on PC ($39.99). More information on each edition can be found over on Battle.net.
New characters
Along with the announcement at BlizzCon 2015 today, the new Hollywood map was unveiled. It takes place in a movie studio.
The three new characters were also announced:
Genji (offensive)- The cybernetic ninja assassin who can reflect enemy attacks with his blade.
D.Va (tank) - A former pro-gaming superstar who pilots an experimental military mech.
Mei (defense) - A scientist who uses climate-manipulating technology in battle.
Overwatch will be released in spring 2016 "on or before" June 21.
For more information on the game or to sign up for the beta, hit up the link.