Overwatch Officer D.Va, Oni Genji skins to be added to regular loot boxes in the future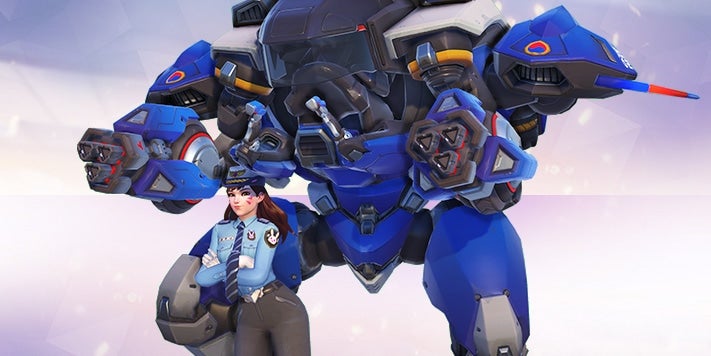 If you can't play Heroes of the Storm for any reason, there is currently no way for you to earn the Heroes-exclusive Overwatch skins.
Blizzard has a long history of offering cross-game items in its games for promotion, and as a way of rewarding players who play more than one of its games.
Overwatch is not exempt from this, as we've seen with the excellent Oni Genji skin, and the recently revealed Officer D.Va skin launching with the Heroes of the Storm's 2.0 update.
In order to get either of those skins, though, you'd have to play Heroes of the Storm. Unfortunately for Overwatch players on consoles, who don't play PC games, this means that both skins are out of their reach.
Thankfully, Blizzard is aware that some just don't have access to a PC, and plans to add both skins to a normal loot box "at some point in the future."
Game director Jeff Kaplan confirmed this to fans on the Blizzard forums, many of whom shared their frustration about how the majority of Overwatch's console audience is being locked out of earning these skins.
So there you have it, at least these skins will not be out of reach forever.