Overwatch on Switch appears yet again, this time on leaked release date list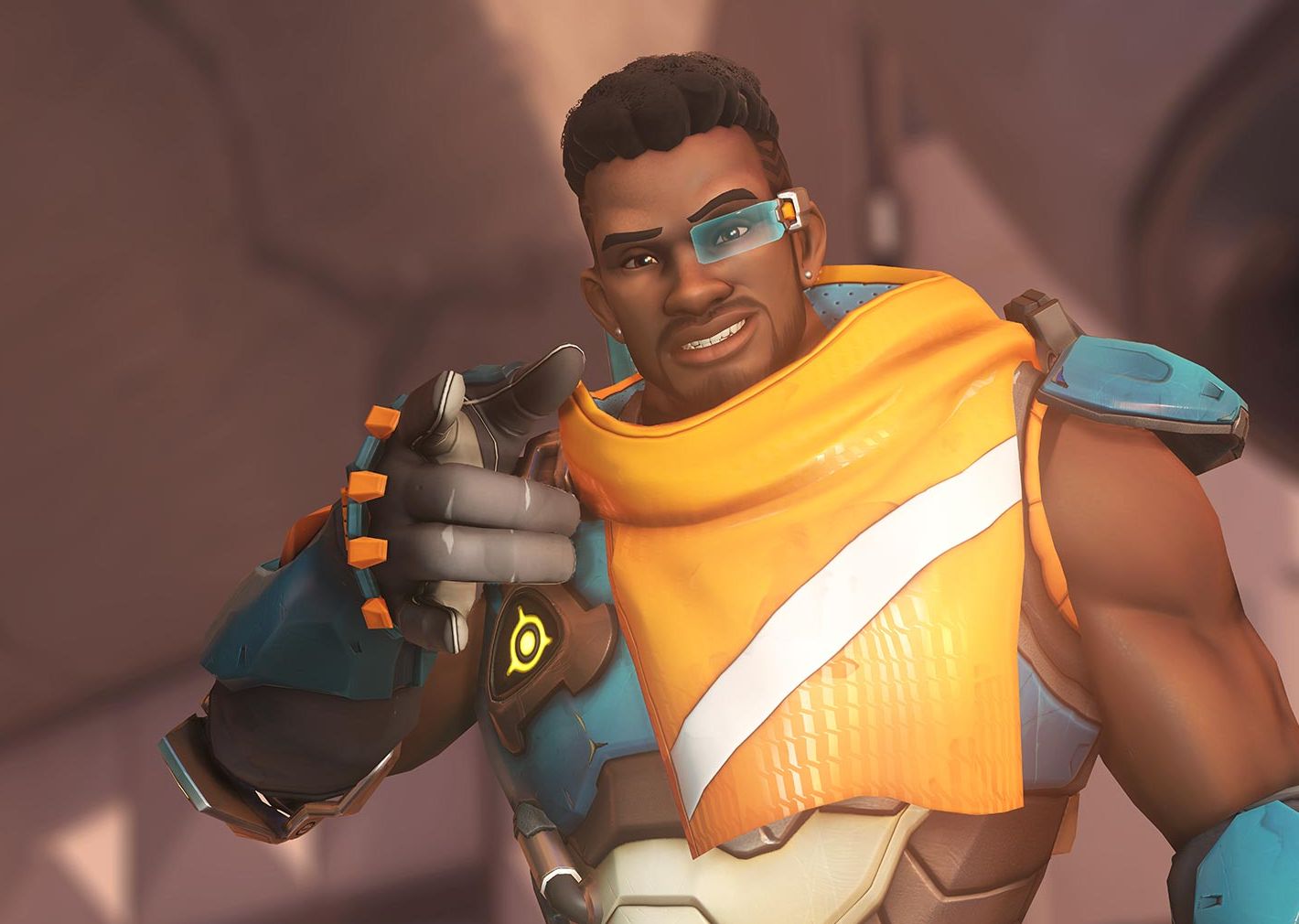 Evidence continues to mount about the existence of a Nintendo Switch version of Overwatch.
After a third-party peripherals manufacturer accidentally let slip it's working on an Overwatch-themed Switch case, a new piece of evidence has emerged to suggest that a Switch port of Overwatch is not fiction.
An internal release schedule originating from an unnamed retailed leaked on Reddit a week ago. The page looked like the sort that could be easily faked, bearing no original details. After contacting the original poster, moderators at the Switch subreddit couldn't verify the leak's authenticity so it was removed.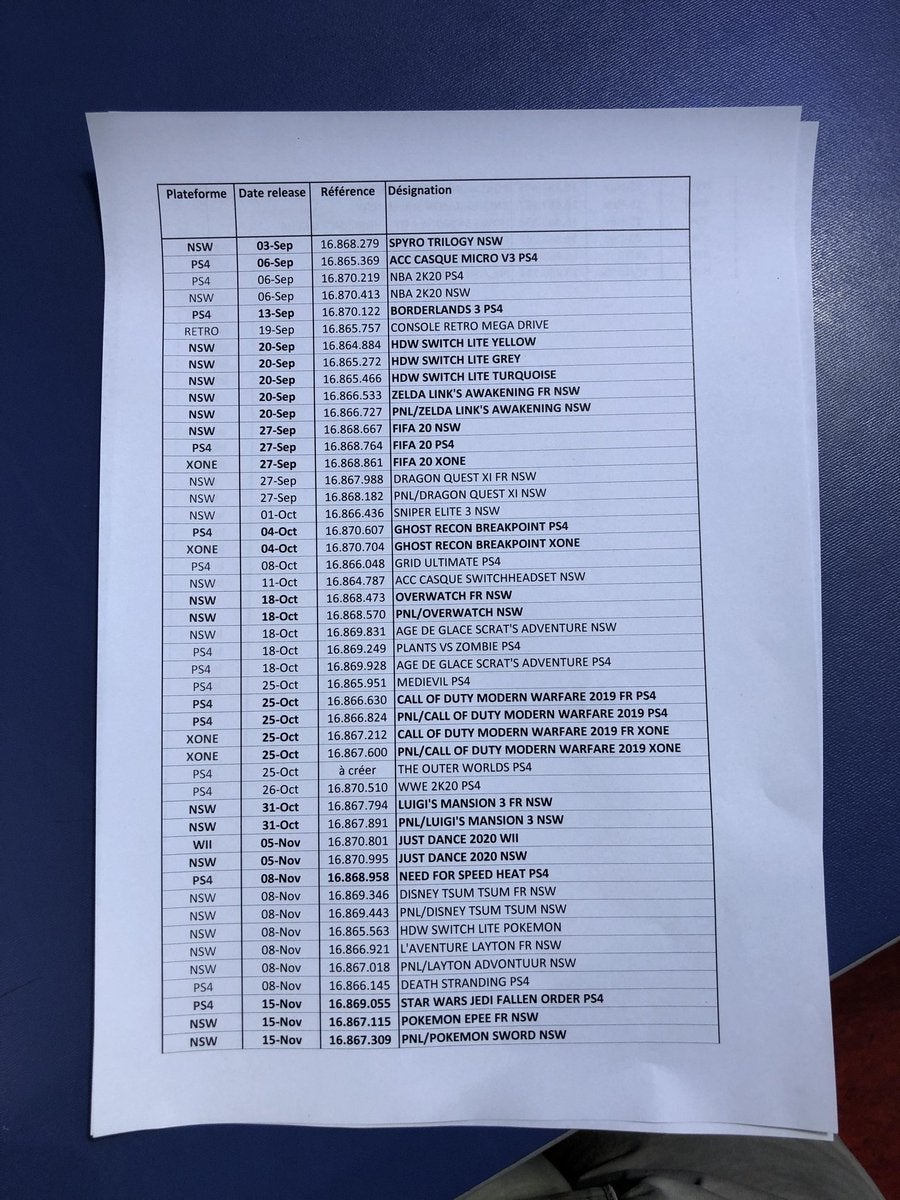 Among other things, the list included a release date of Overwatch on Switch, that being October 18. The same page popped up again this week on ResetEra for a different reason. It turns out, the leaked document also featured the release date of the new Plants vs Zombies game, which EA only announced In Japan (via Gematsu).
This gave people a bit of faith that the list may not be fake, after all. Taken in conjunction with the leaked Switch case, there's a pretty good chance Overwatch on Switch is in fact a real thing.
Nintendo is hosting a a fairly lengthy Direct later today. Although Luigi's Mansion 3 and Pokemon Sword/Shield are the main focus, it's very possible the company will also take this opportunity to reveal more games coming soon to Switch.