Nintendo announces Overwatch is officially coming to Switch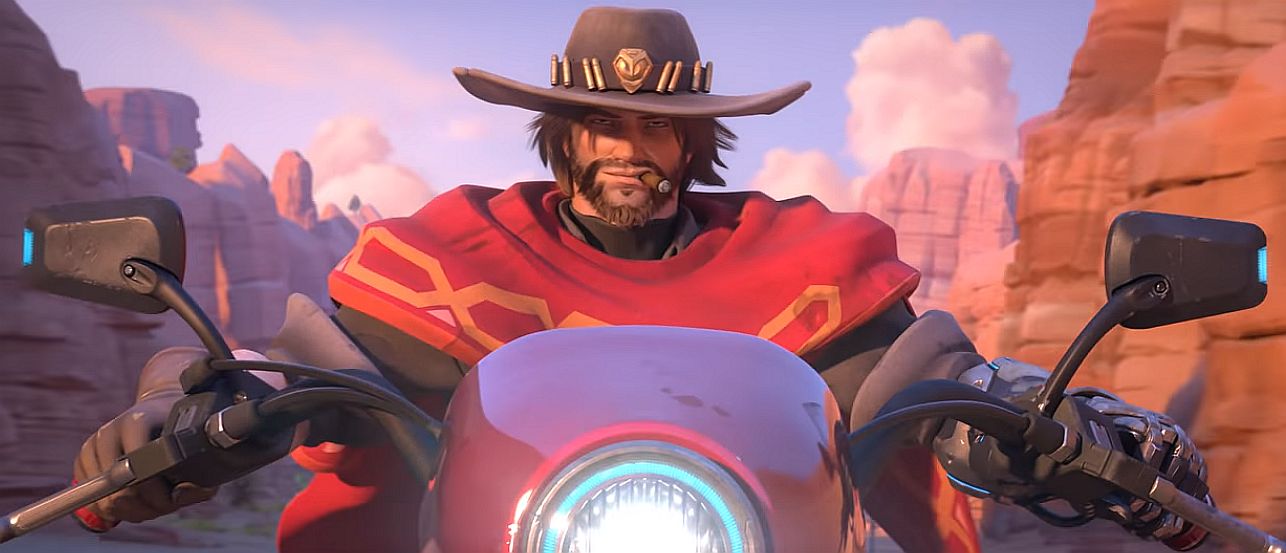 Overwatch has just been officially announced for Nintendo Switch.
During today's big Nintendo Direct, the company officially confirmed Overwatch is indeed coming to Switch. The game is due for release October 15.
Although this announcement was meant to be a surprise, it was spoiled by a couple of earlier leaks, one of which happened just this morning. Overwatch on Switch has been requested since the console's launch, and Blizzard never outright confirmed it's something the developer is working on.
This was all seemingly smoke and mirrors, because Overwatch will soon be available on Nintendo's platform.