The first Overwatch Lego figure is here, priced $25
Since Blizzard announced earlier this year that Overwatch characters will be getting their own Lego toys, many have been waiting to see them realised.
Of course, people were a also bit worried about their potential prices. Today, Blizzard revealed the first Overwatch Lego figure, and made it available for sale.
Available at Blizzard's gear store, the limited edition Lego Overwatch Omnic Bastion figure will run you $25/£22.50/€25.
You'll note that Bastion is sporting an orange Omnic Crisis skin. The upper body swivels, and you'll be able to move the arms around to strike different poses. You'll be able to build it out of 182 pieces.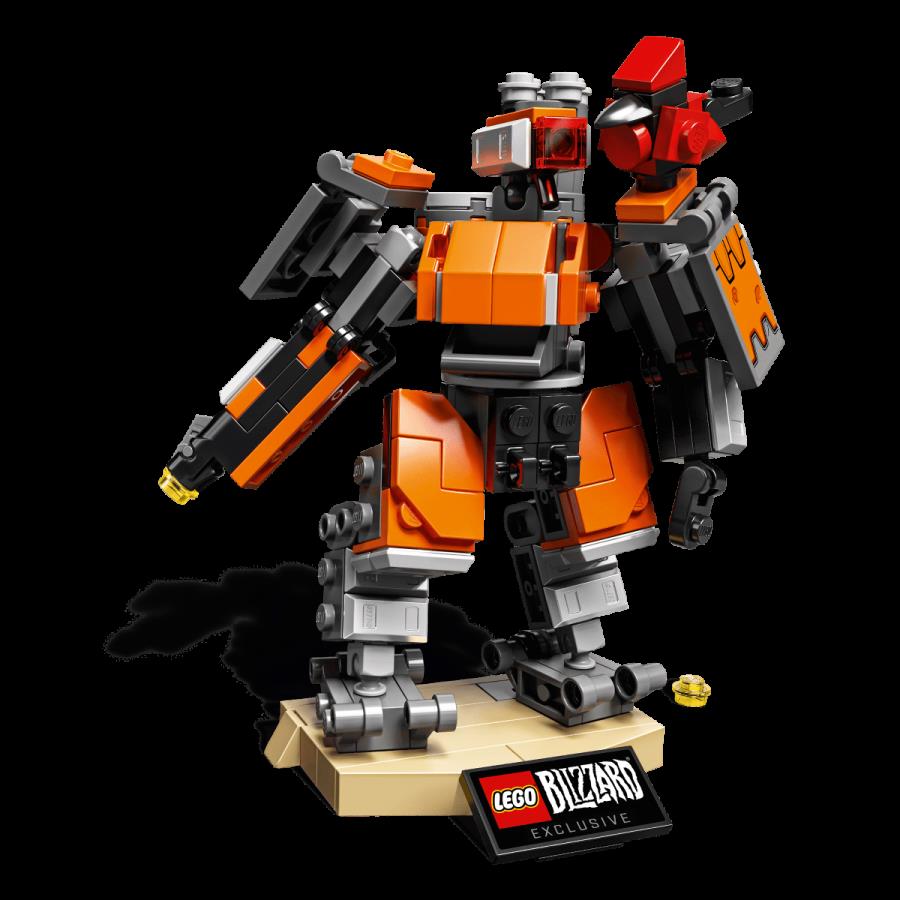 They even included Bastion's friend, Ganymede.
The Bastion limited edition figure is 4 inches (12cm) tall, and comes with a display plate, also made of Lego bricks. Those attending BlizzCon 2018 in November will also be able to see it in person and buy it from the convention centre.