Overwatch League matches in South Korea cancelled following continued coronavirus concerns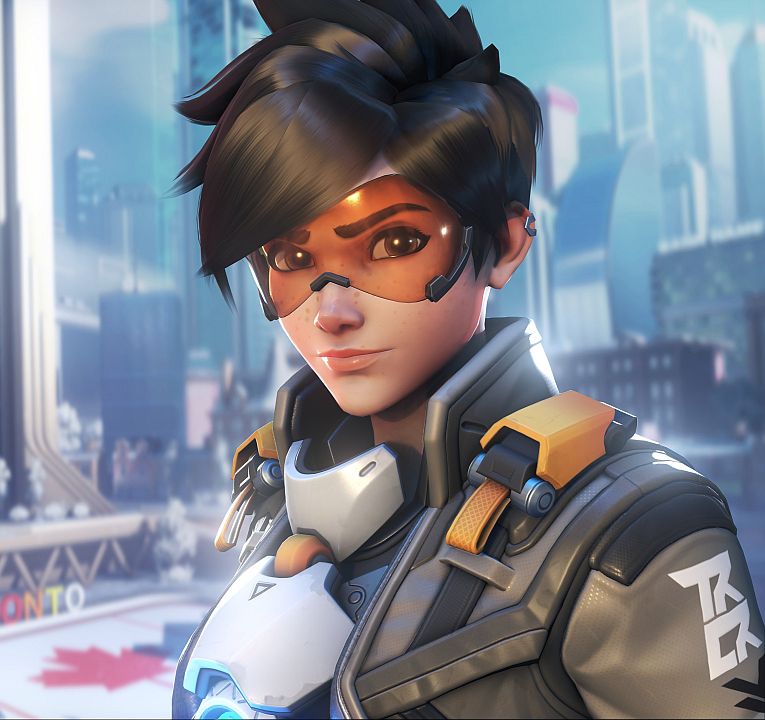 Blizzard is cancelling three weeks of Overwatch League matches in South Korea amid worries over the continued outbreak of the coronavirus.
The company made the announcement on Monday, confirming that matches in South Korea between February 29 and March 22 would be cancelled "in order to protect the health & safety of our players, fans, & staff."
In order to protect the health & safety of our players, fans, & staff, we are canceling plans to host #OWL2020 matches in South Korea in Weeks 5, 6, and 7, including the @SeoulDynasty home event.

We'll share more info about when and where matches will take place at a later.

— Overwatch League (@overwatchleague) February 24, 2020
This news comes just days after Blizzard announced its plans to move matches originally intended to take place in Shanghai, Guangzhou, and Hangzhou to South Korea. In late January, Blizzard cancelled five Overwatch League matches in China due to concerns over the coronavirus outbreak.
The outbreak has already affected many events throughout the video game industry this year, including the cancellation of The Taipei Game Show, originally scheduled for February, as wel as disrupting manufacturing operations in China. The toll is predicted to hit Nintendo's Switch supply as early as April.
Sony, too, decided to pull out of GDC this March citing concerns over the outbreak - the same reason it also decided to skip PAX East this month.