Overwatch League: New York, San Francisco, Shanghai and Seoul among the first 7 pro franchises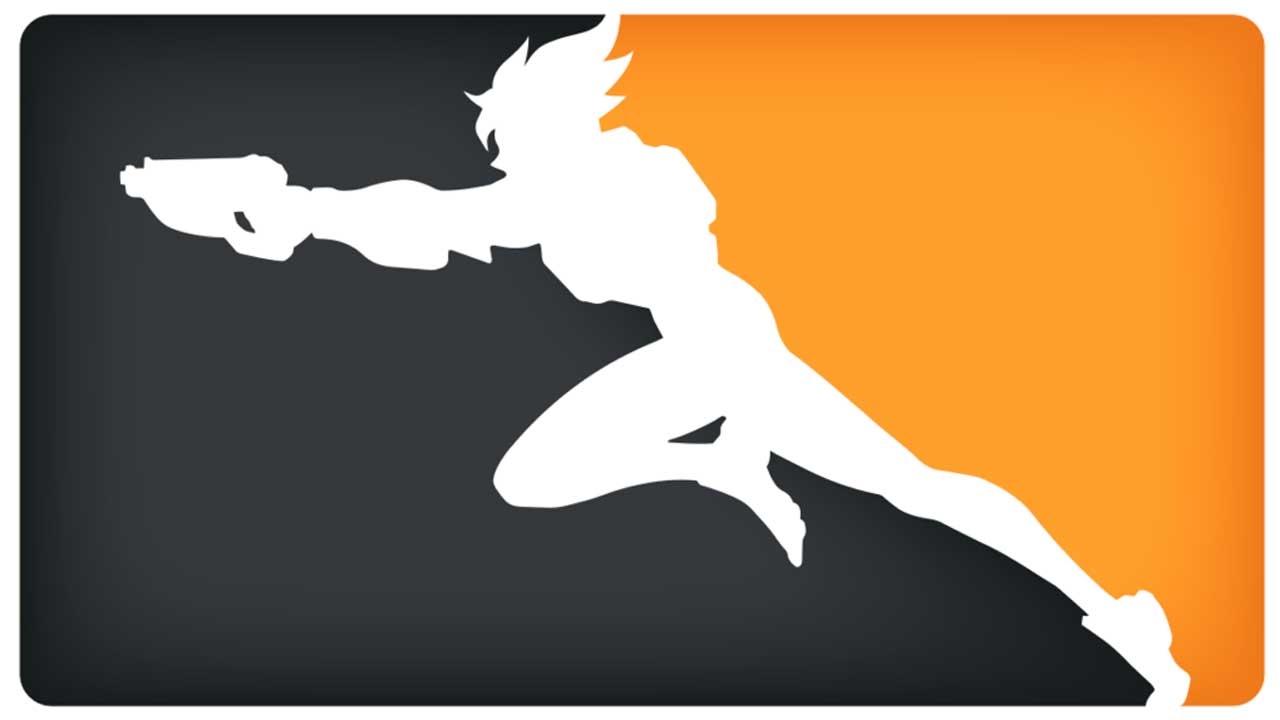 Overwatch League is happening. Who will you cheer for?
The Overwatch League has emerged from its long and troubled slumber with the announcement of seven initial teams.
The initial Overwatch League line up is US heavy, with teams from Boston, New York, San Franciso and Los Angeles, as well as a joint Florida franchise encompassing both Miami and Orlando. So far, the rest of the world is represented only by Shanghai and Seoul.
Overwatch League Season 1 has not been dated beyond "later this year", but we do have some initial details. During Season 1, regular season Overwatch League matches will be played on Thursdays, Fridays and Saturday, and will be held at an esports arena in Los Angeles, to allow franchisees time to prepare suitable venues in their home cities. Full schedules and ticketing information will be made available closer to launch.
To drum up enthusiasm among the home crowds, each franchise will be allowed to host up to five Overwatch League amateur events on home ground each year. These events would "complement the online Open Division as well as regional Contenders and other mid-tier leagues", Blizzard said.
These franchises have been established by a mix of eSports notables and new investors from traditional sports. As a reminder, reports suggested an Overwatch League franchise could cost upwards of $20 million - although Blizzard did hint that figure was the result of someone trying to sabotage negotiations.
Blizzard did have something to say about money, though, and that is that Overwatch League teams will "all receive an equal share of net revenues from league-wide advertising, ticketing, and broadcast rights deals; at the same time, they will keep all local revenues up to a set amount each year", with partial proceeds beyond this cap fed back into the league-wide revenue pool.
"Overwatch players will be able to support the collective teams via special in-game items, as 50% of the revenues from these items will flow into the shared revenue pool," Blizzard added, so say hello to International-style crowdfunding.
"These arrangements will help ensure that teams have the resources to establish and grow their local Overwatch communities for years to come."
We're excited to see things moving at last; it's been a long time since Overwatch League's 2016 announce and the Overwatch esports scene could use a shot in the arm. It's not like Activision Blizzard doesn't have the resources to go big; it folded MLG into its esports arm, which stands as a third pillar for the formerly twin publisher. Wish they'd rename it Activision Blizzard Something already.