Overwatch League commissioner leaves for Epic Games to oversee esports division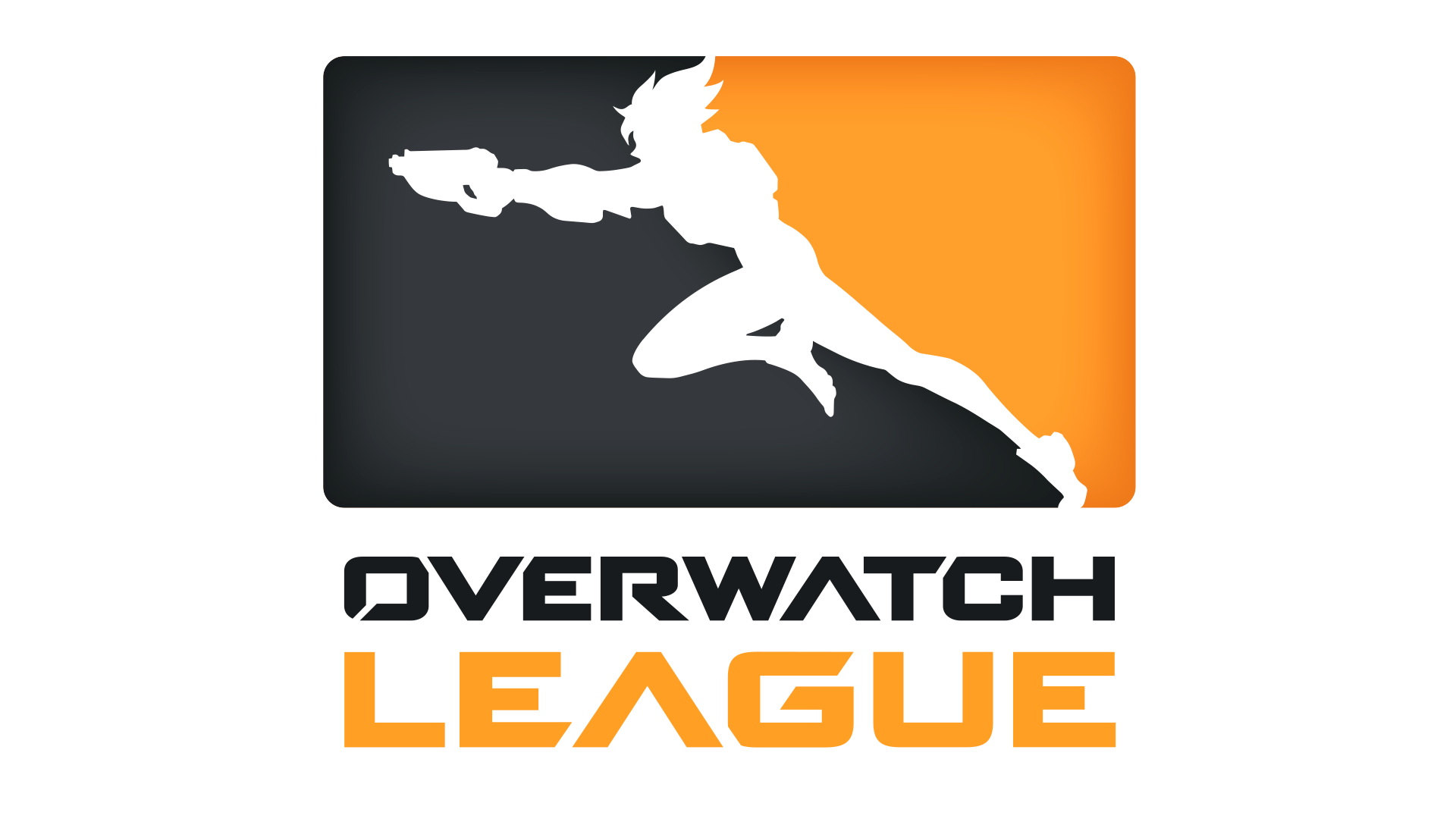 The Overwatch League's commissioner Nate Nanzer announced Friday he's leaving for the company for Fortnite creator Epic Games .
Nanzer announced his departure from Activision Blizzard in a Tweet:
Hey Overwatch League family. I wanted to share that soon I will be leaving Blizzard for a new opportunity. This has been the toughest decision of my life, because it means I won't get to work with the best staff, players, teams, owners, partners, and fans in esports anymore. 1/4

— Nate Nanzer (@natenanzer) May 25, 2019
ESPN reports that Nanzer will head up the company's esports division – specifically Fortnite, according to a statement released after Nanzer's announcement:
"We're excited to welcome Nate to the Epic Games team, where he'll be working with us on competitive Fortnite," Epic said.
The Overwatch League is an international esports league that is in its second season as of February 2019. It comprises 20 teams representing cities all around the world. The Overwatch League's opening day drew a massive 408,000 viewers.