Overwatch holiday event may be called Winter Wonderland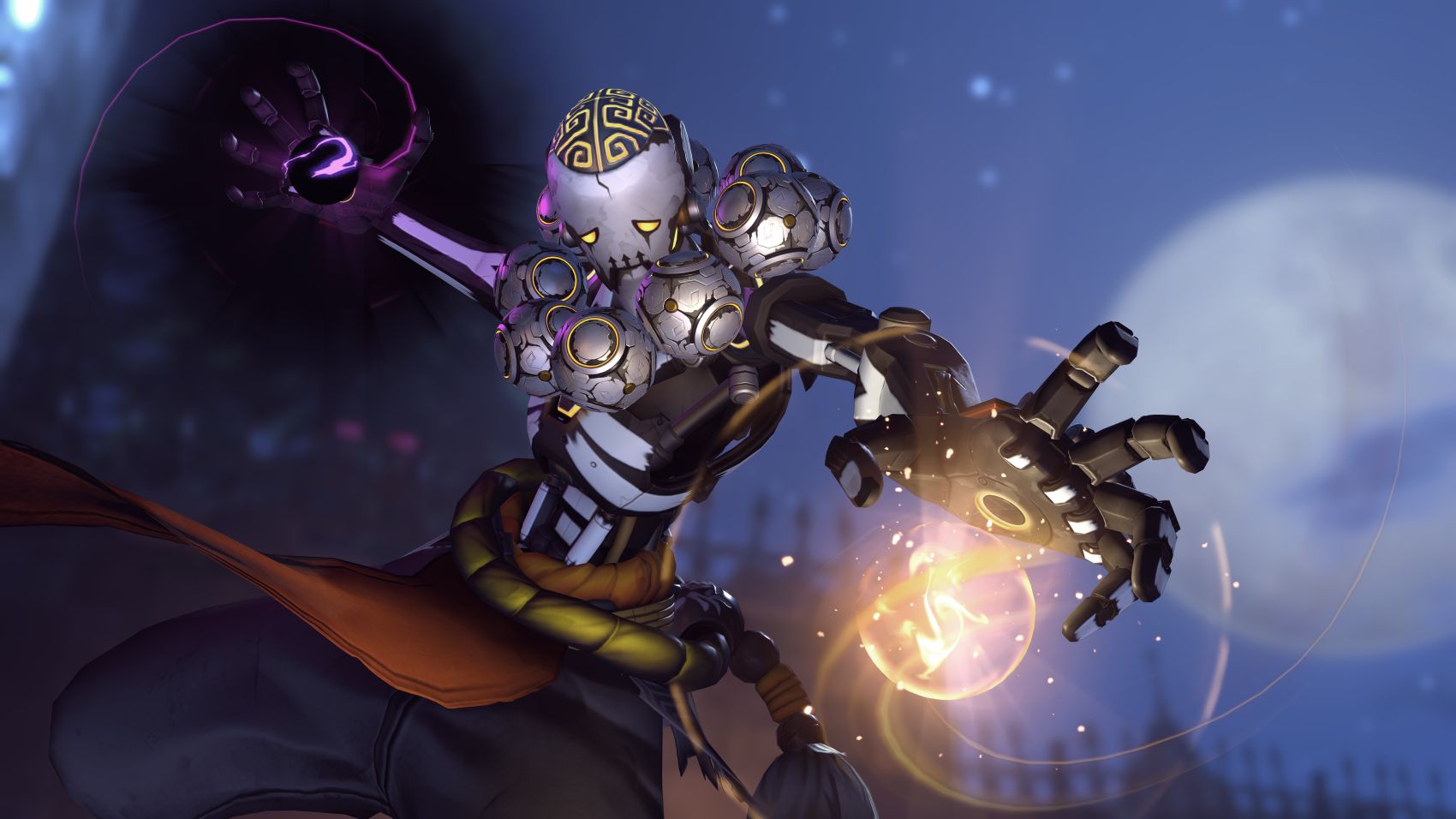 The Overwatch community doesn't like waiting.
We've known for a while that Overwatch will be getting a Christmas event the same way there was one in Halloween. Blizzard confirmed it'll kick off today, too, but that's about it.
Since then, the community has been busy looking for clues in the game's files, social media posts, and any form of official communication they could find that hints at details not yet available. Take for instance the name of the event, which is believed to be Winter Wonderland.
Reddit users managed to find this out by reading the name of a GIF shared on the official Overwatch group on Russian social media site VK. The GIF is called "OW_WinterWonderland_Postcard-Facebook_RU_RU_640x459.gif," hence the name.
There's also a trailer coming today, as evident by a recent update to the developer's press site. Blizzard uploaded a trailer and other assets on December 1, but they're not accessible at the time of writing.
As for the content of Winter Wonderland, there are references to a new game mode and a new map in the PTR build, though the former is more likely. Dataminers also unearthed new character responses that are not yet live in the game.
Here are a couple of them:
These interactions may not necessarily be tied to the holiday event, but they're new nonetheless. As of this moment, Blizzard has yet to officially discuss details of this event.
One thing is for sure, though, we're going to hear more later today, and we'll be here to tell you all about it.