Overwatch Halloween Terror is back for another year with new cosmetics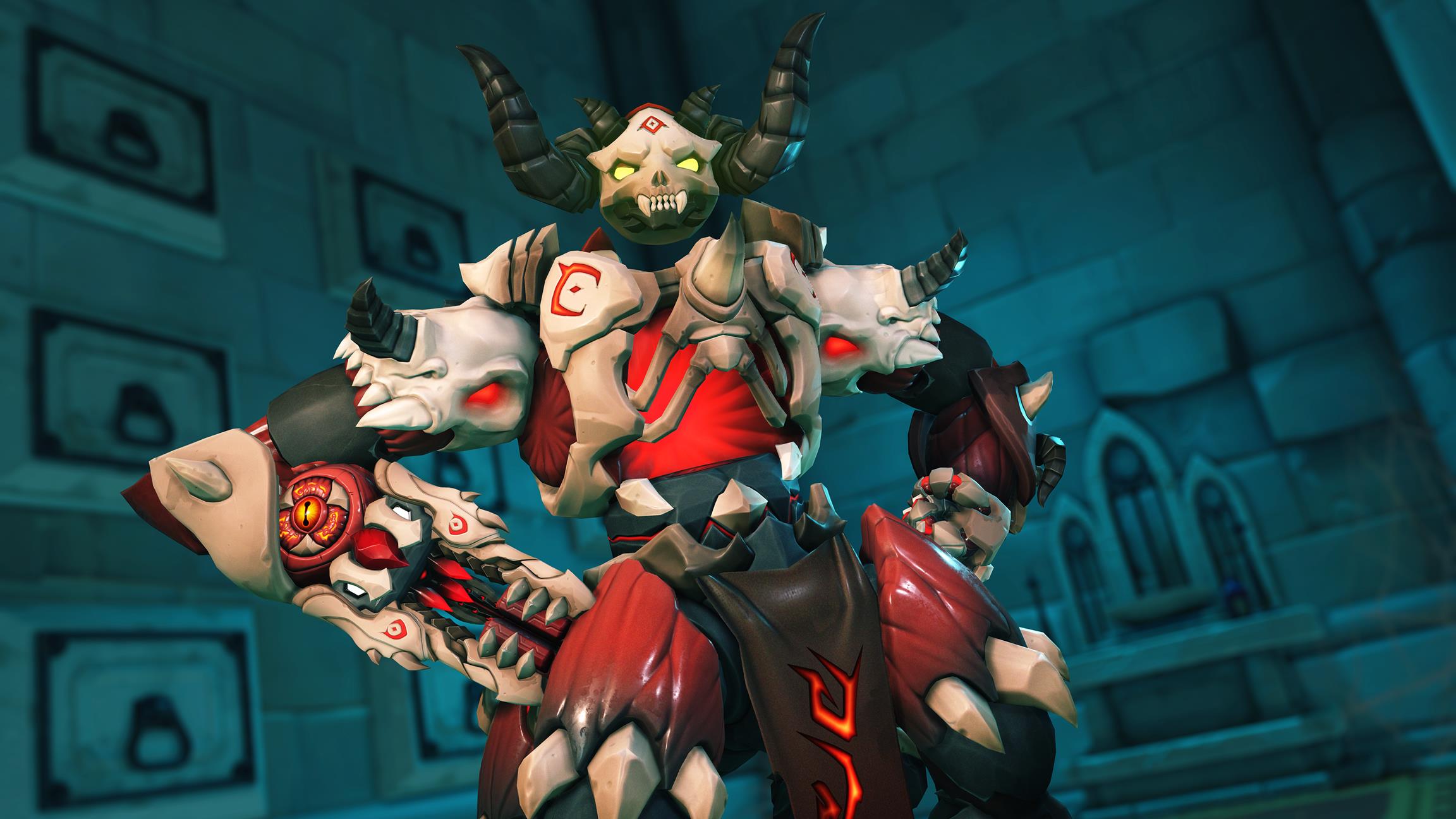 This year's iteration of Halloween Terror has kicked off in Overwatch.
Halloween Terror is Overwatch's well-established seasonal event, which is now live on PC, PS4, Xbox One and even the newly released Switch version. The event will be available until November 4.
The co-op, PvE mode Junkenstein's Revenge also returns, with weekly challenges that award character skins, including Mummy Ana, Inferno Junkrat, and Demon Hunter Sombra.
This being an Overwatch event, you can also expect a fresh batch of epic and legendary skins. That's three epic skins: Inferno Junkrat, Vampire Baptiste, and Gorgon Lucio, as well as five legendary skins (Pharoah Ana, Warlock Ashe, Demon Orisa, Will-o'-Wisp, and Scorpion Widowmaker). All of these will be joined by the usual assortment of sprays, voice lines and more.
The new items are only found in event loot boxes, but last year's batch can be bought using the in-game currency. See the 2019 skins in the gallery below: