Overwatch Competitive Season 4 end date and times announced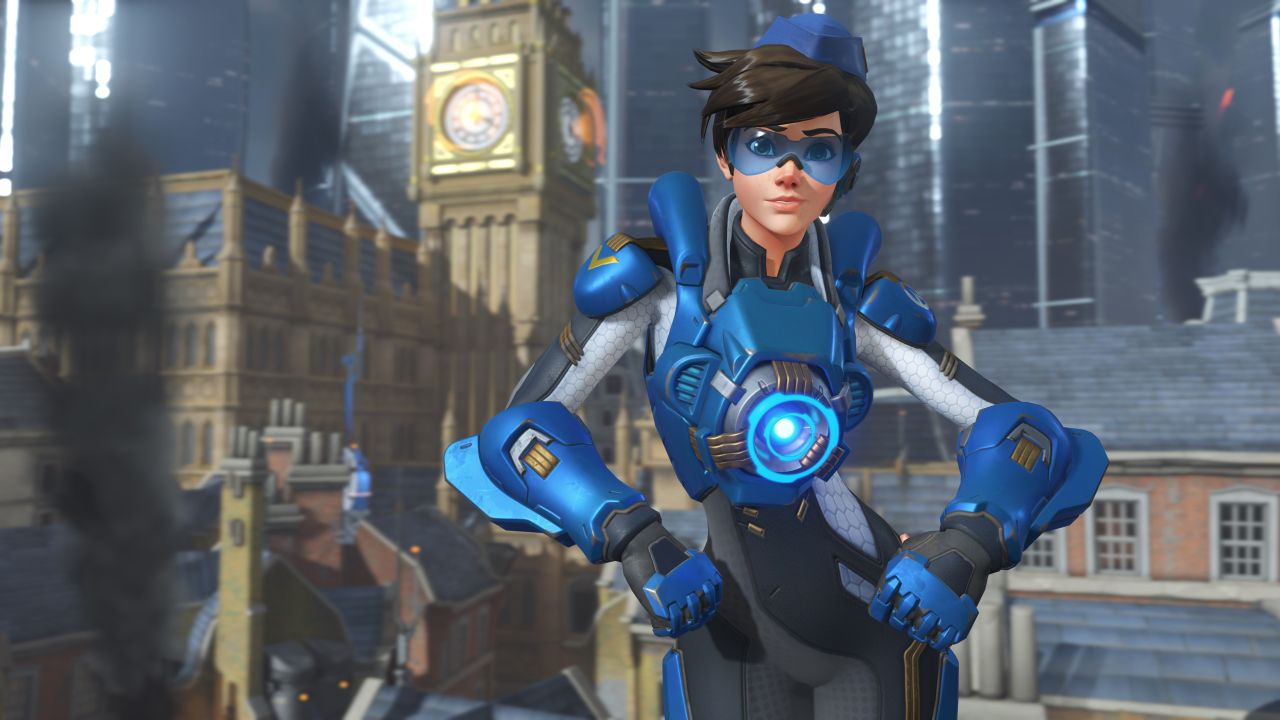 Blizzard is aiming for a shorter time between Overwatch seasons, and we finally know when this one is going to be over.
Overwatch's fourth season of Competitive Play is now underway, having started back in March. We were told Season 4 would end this month, and we now have the exact dates.
Blizzard's Scott Mercer confirmed that Season will end on Sunday, May 28. It wraps up at exactly 5pm PT, 8pm ET on May 28, which is midnight GMT, 1am BST on Monday, May 29.
As previously promised, the game's next patch, which is expected soon, will add a countdown to the current season, to make it easier for players to figure out the correct time for their region.
Mercer added that the time between seasons will also be shorter, as Blizzard moves to a shorter off-season cadence.
We'll bring you details of the rewards as they're announced.