Overwatch A Moment in Crime Special Report trailer introduces The Junkers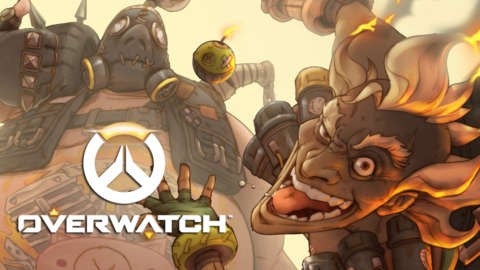 Meet Junkrat and Roadhog - the newest additions to Overwatch.
Jamison "Junkrat" Fawkes and Mako "Roadhog" Rutledge are introduced as a two-man team in the trailer.
Junkrat's area of expertise is explosives, while Roadhog is described as violent, and can be seen using a grappling chain to rip the door off a bus.
It's the first time characters have been introduced as a pair, so whether this is a hint as to how they'll play in the game, or is just a fun way to add them to the roster, is something we'll have to wait for more updates on.
The Overwatch beta is kicking off sometime over the next few months.