Over 60 PlayStation VR titles are coming in 2017 and early 2018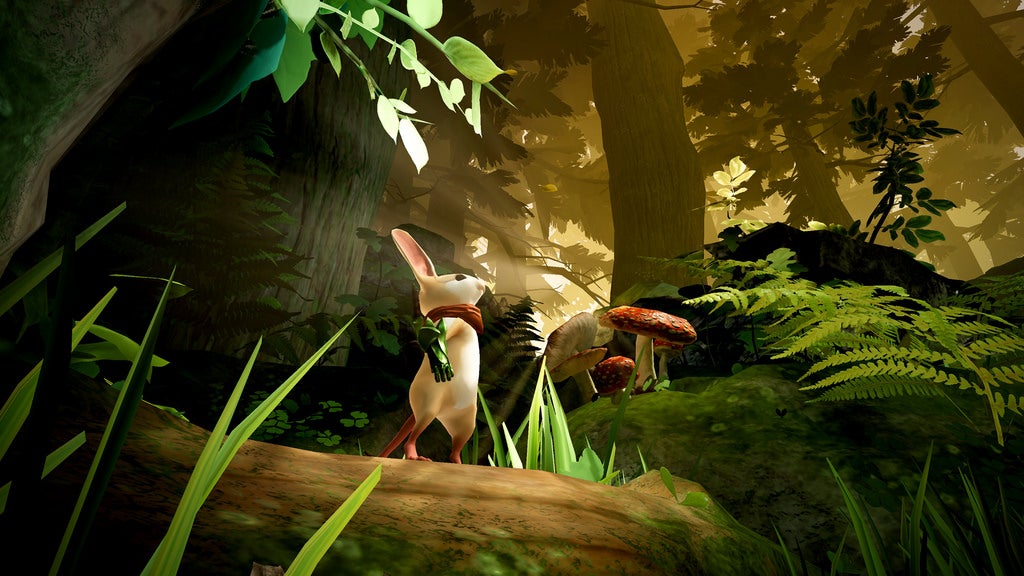 Sony has provided a list of games coming to PlayStation VR in addition to the over 100 already available.
Many titles on the massive list of PlayStation VR games you're already familiar with, but we've included those as well.
These include Bethesda's Skyrim, Doom and Fallout 4 PSVR offerings along with other previously announced experiences such as Golem, Pixeljunk VR, Bravo Team, No Heroes Allowed, Ark Park and quite a few others.
While 2017 is winding down, it's already October you know, there are still quite a few titles releasing for the headset. And early 2018 isn't a wasteland either.
Sony's PlayStation Experience returns in December, so we expect more titles for 2018 to be announced.
In June, Sony announced PlayStation VR sales had surpassed one million units. The firm noted that again when it released the following lists, and it's possible a more current figure will be revealed on October 31 in Sony's latest financial report.
PlayStation VR titles coming in 2017
Anamorphine
Ark Park
Blade And Soul: Table Arena – Ncsoft Corporation
Brain Voyagers
Bravo Team
CoolpaintVR
CubeWorks
DWVR
Doom VFR
DragonBlast VR
Dream Angling
Drunkn Bar Fight
End Space
Fishing Master
Flatline: Experience the Other Side
Ghosts in the Toybox
Gran Turismo Sport
Gunheart – Drifter Entertainment
Hex Tunnel
Hopalong: The Badlands
Justice League VR
Megaton Rainfall
Monster of the Deep: Final Fantasy XV
Moss
No Heroes Allowed!
Nothin' But Net
Obduction
Pixeljunk VR: Dead Hungry
Quar Infernal Machines
RadianVR
Rec Room
Run Dorothy Run
Sculptrvr
Serious Soccer
Shooty Fruitie
Snow Fortress
Stardrone VR
Stifled
Super Amazeballs
Survios
The Elder Scrolls 5: Skyrim VR
The Inpatient
The Rabbit Hole
VR Apocalypse
Virtual Engagement Confronting Fear
PlayStation VR titles coming in early 2018
Alvo
Ariel
Blasters of the Universe
Chainman
Cold Iron
Dead Secret
Dragonflight VR
Drone Fighters
Dungeon Chess
End of the Beginning
Golem
Knockout League
Penn & Teller VR: Frankly Unfair, Unkind, Unnecessary and Underhanded (including Desert Bus)
Pixel Ripped 1989
The American Dream
Torn
Xing The Land Beyond