Outriders may be coming to Xbox Game Pass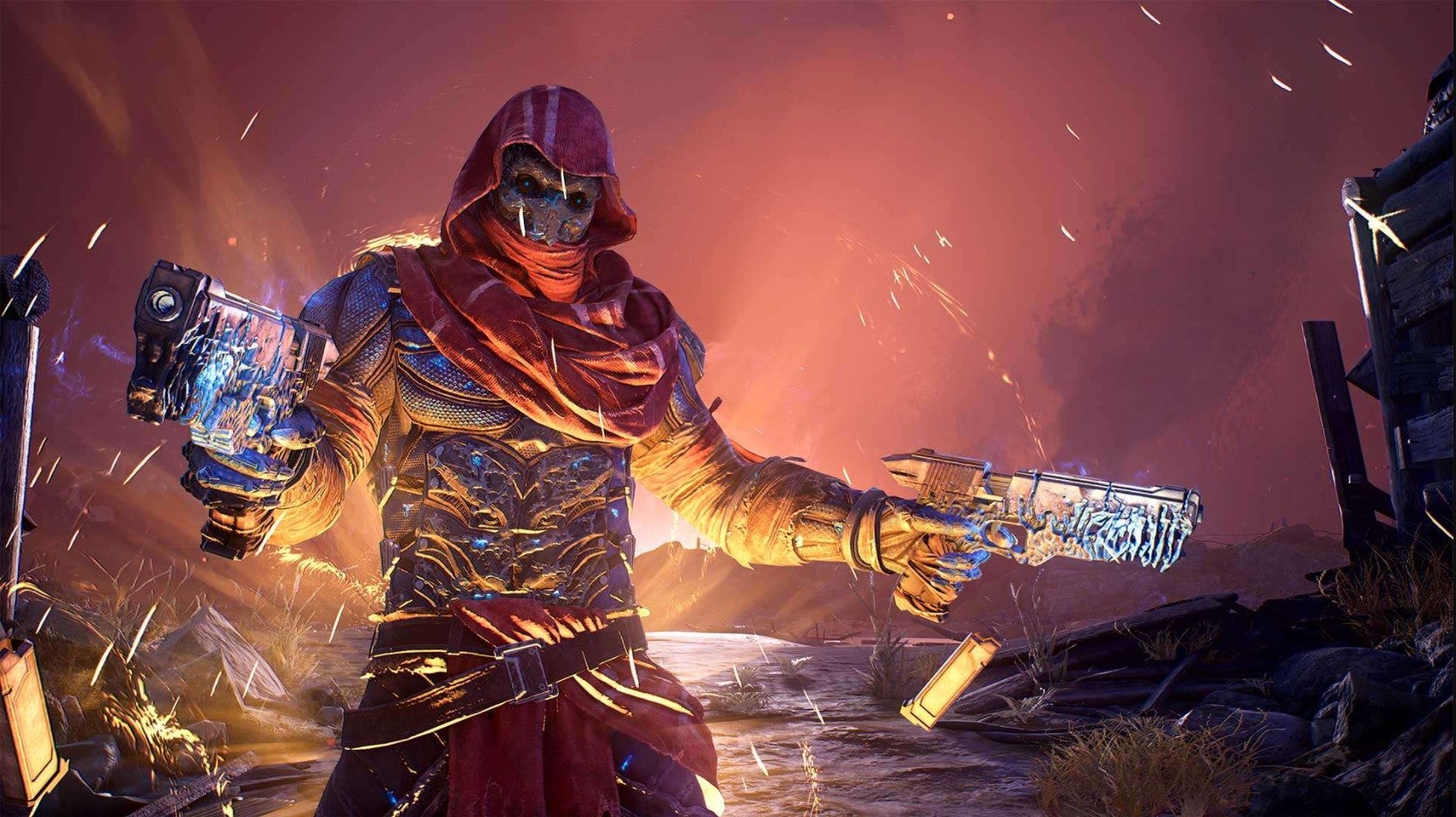 Xbox is teasing that upcoming Square Enix and People Can Fly game Outriders may arrive on Xbox Game Pass via a series of cryptic tweets from its social media accounts.
As noted by our friends at Eurogamer, the latest tweets from the often-cryptic folks behind the Xbox Game Pass account basically stop short of saying that the Square Enix loot-obsessed co-op RPG is coming to the subscription service.
In the latest episode of the account's shenanigans, a false email from "Melissa McGamepass" enquires whether "anyone else has noticed a mysterious signal appearing in the distance lately". The reply states: "am I the anomaly in this situation?" which has lead Redditors to believe Outriders is coming to Xbox Game Pass, thanks to the wording and content of the emails.
There's no word about when the game will hit the service – if it is actually due to land on it – but we usually see the games teased by the account in this way hit the service shortly afterward (see Rainbow Six Siege and Control). The game launches on April 1.
Recently we heard that Outriders may not be a live service, but devs won't "abandon it after launch". Also, despite how many players may be attracted to the game if it does appear on Xbox Game Pass, Outriders won't feature dedicated servers.
In the future, it's been hinted at that Microsoft may offer a Spotify-like family plan for Xbox Game Pass – and why not? Microsoft has consistently updated what Xbox Game Pass offers, adding game streaming and EA Play to the service since it was first announced. The last figures shared suggest that Xbox Game Pass has at least 18 million users.