Square Enix pleased with Outriders sales and praises Xbox Game Pass' ability to build an install base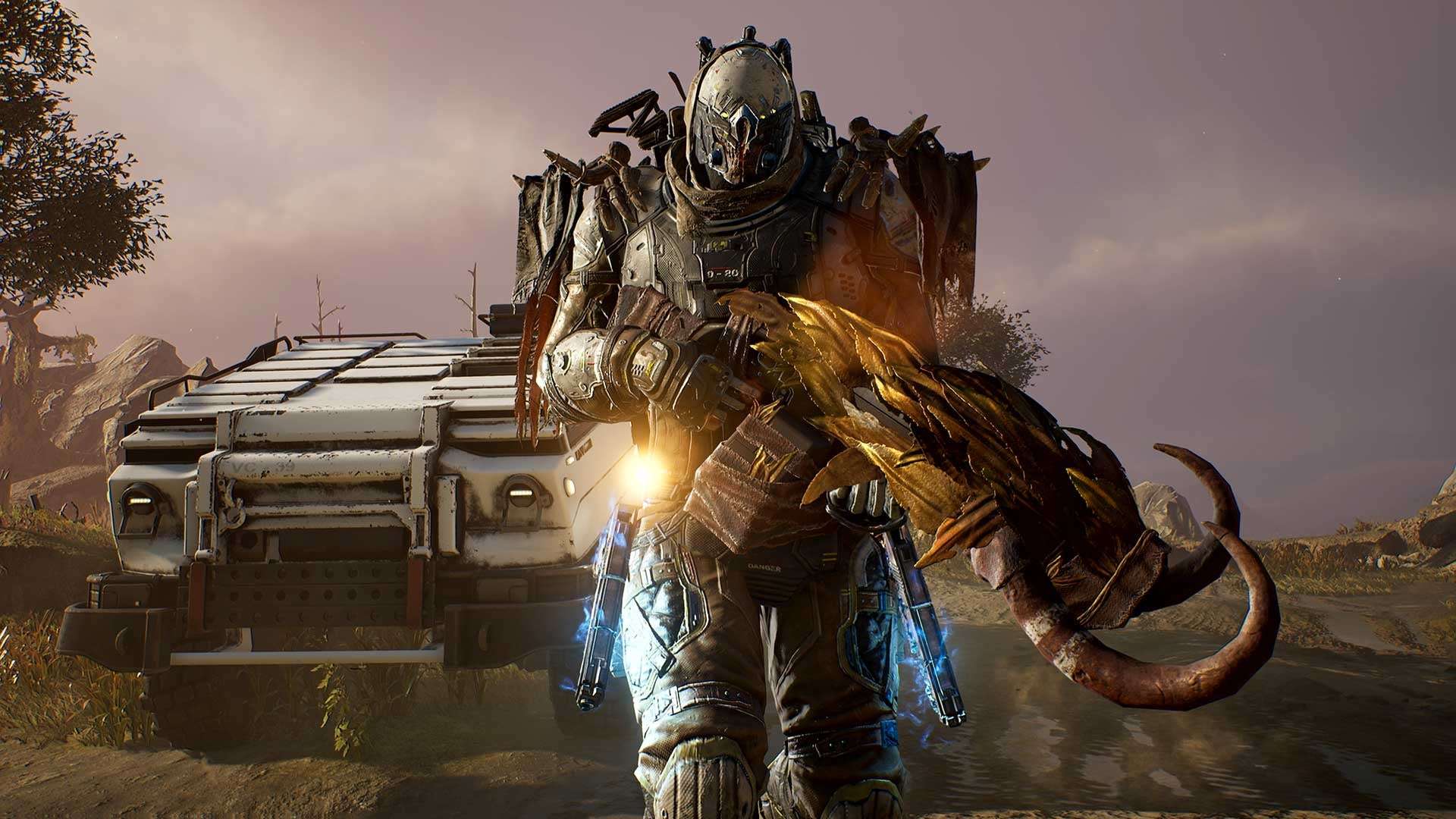 Square Enix is pretty pleased with how Outriders is performing.
Speaking in an investors meeting, president and representative director Yosuke Matsuda said despite slight issues with bugs at launch, Outriders "has gotten off to a good start" as a new IP.
Matsuda went on to say the company was pleasantly surprised as the digital sales ratio for the title has been very high, and the number of active users has also beaten company expectations.
Square also believes its decision to make the game available through Microsoft's Xbox Game Pass as soon as the title launched also worked in its favor of building an install base.
Back in mid-May, the company reported that Outriders had over 3.5 million players during its first month of release. The figure was based on worldwide players, each with average playtimes of over 30 hours. The game also saw high engagement for cooperative play.
Released on April 1 for PC, PS4, PS5, Stadia, Xbox One, and Xbox Series X/S, if you have yet to try the game out, a demo is still available for all platforms.