Orphan Age is a management sim where you look after a band of orphans in a cyberpunk dystopia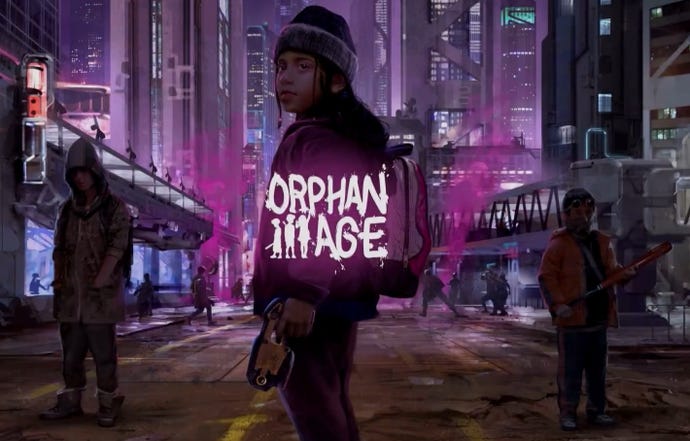 Orphan Age brings an interesting take on the life management simulation genre.
In Orphan Age, you're tasked with managing a group of orphans left behind in a dystopian, cyberpunk future.
Orphan Age is a life management sim where you'll be tending to the needs of the children, and protecting them from the outside world and the challenges is brings. Your fight is for survival, which means you'll be making hard decisions for the group.
The game lets you build and manage a base, which you'll be able to do with the help of a crafting system which will use the resources you scavenge. You'll also be able to expand the group and bring more orphans.
Orphan Age has been in development for nine years mostly by a two-developer team. The game is looking to raise a very modest $29,166 on Kickstarter to get it over the finish line.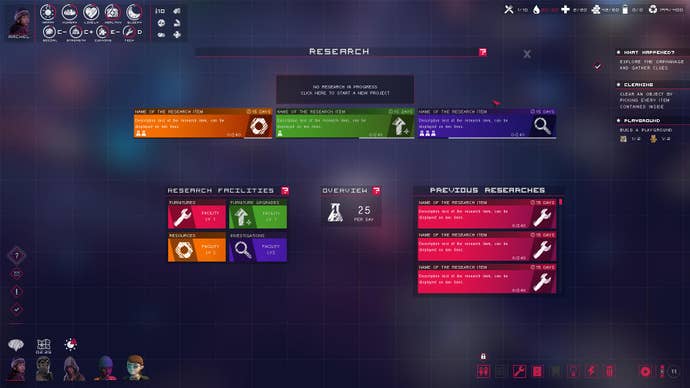 "Orphan Age is an extremely personal project for me, that I've been working on it on and off for around 9 years now," said creator Adrien Forestier.
"The game has a strong message that we're not shying away from. We wanted to turn the often idyllic backdrop of the life-sim genre on its head, and ask the question what will the future we have made be like for our children to grow up in."
If you're not convinced, Orphan Age offers a demo you can download and play right now. It's based on an alpha build but it should give you an idea of the game's vision.
Developer Studio Black Flag is shooting for a late 2018 - early 2019 release.