Original Xbox games on Xbox One? "nothing's impossible," says engineering lead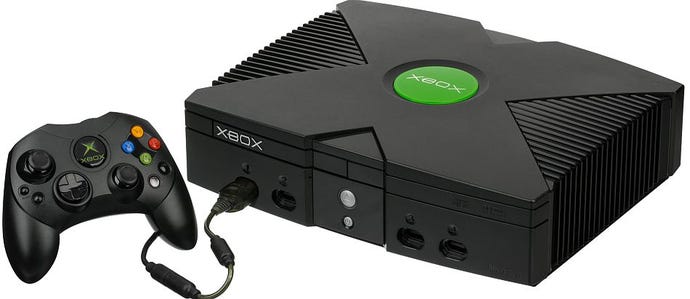 Microsoft;s main focus is on releasing more Xbox 360 games though backwards compatibility, and isn't really looking at doing the same for original Xbox games just yet.
Microsoft has reiterated comments made earlier about the possibility of making Xbox One backwards compatible with original Xbox games, similar to how it now does with Xbox 360 games. Xbox engineering lead Mike Ybarra said it took years of work to get achieve this for Xbox 360 games.
"We're not looking at original Xbox games on Xbox One yet," Ybarra said in the latest episode of the The Inner Circle podcast - as transcribed by Gamespot.
"Right now the focus is making more Xbox 360 games work. [It would be] certainly very challenging. Getting Xbox 360 games to work was incredibly challenging and really a multi-year engineering investment.
"Going all the way back to the original certainly would challenge the team."
Ybarra added that "nothing's impossible" and that the Xbox team enjoys taking on challenges and "would love" to go look at it.
Xbox 360 backwards compatibility launched earlier this month with the latest dashboard update. Over a 100 games are now available with more to be added every month.