Onrush is the new arcade racer from Codemasters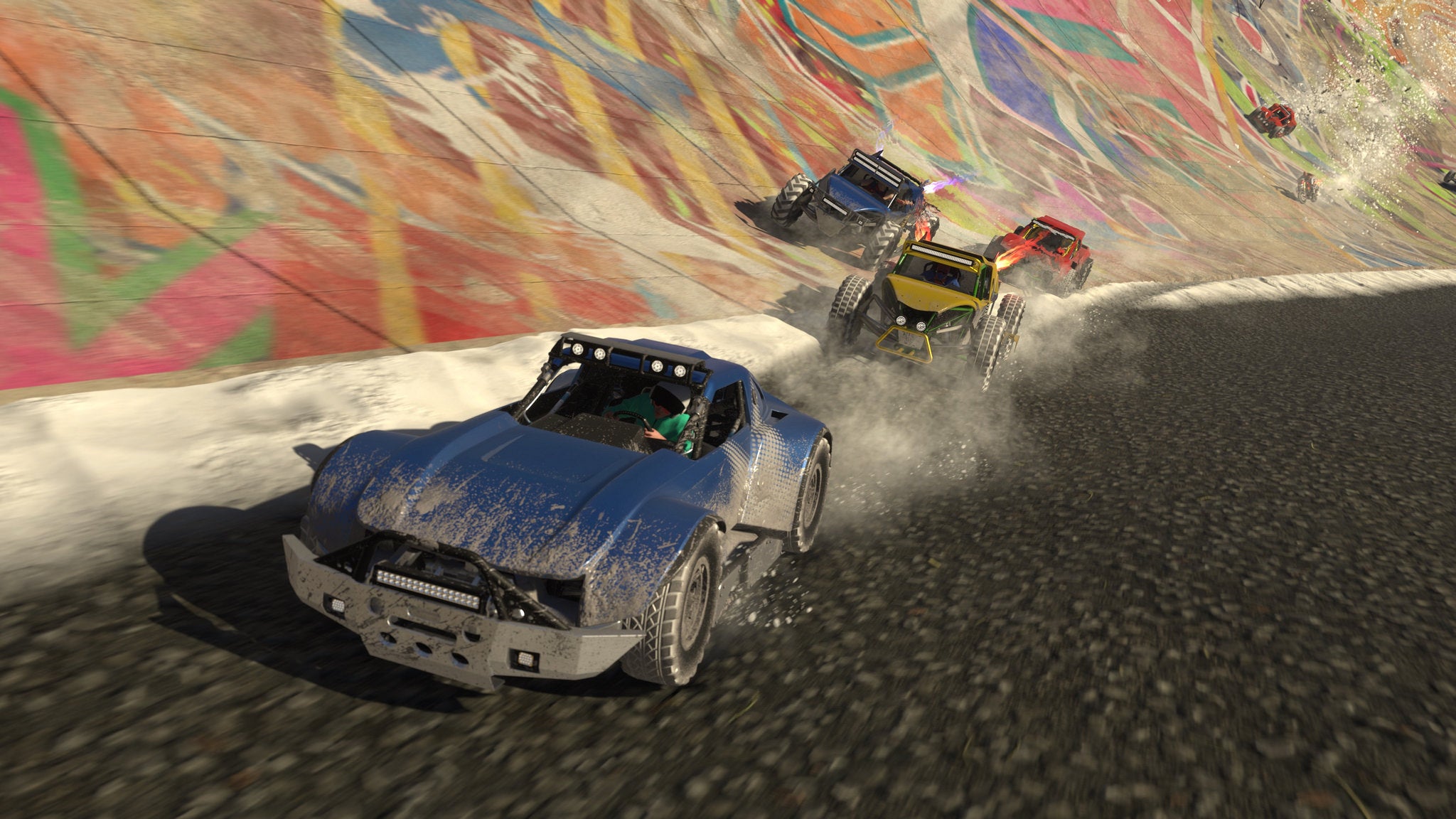 Gird and Dirt developer Codemasters has announced its newest game, Onrush.
Onrush was revealed for the first time moments ago during the Sony Paris Games Week show. Onrush is an arcade racer, along the same lines of Motorstorm games and more recently, The Crew.
Codemasters describes the game as an action racer where your goal is race with style over shaving seconds off your lap times. Taking risks and doing stunts earns you a boost, as part of the Rush mechanic. Power up your Rush meter lets you unleash it for devastating effect.
Codemasters says it'll be more than just a speed boost. You can definitely see a lot of this in the new trailer, which does look like a big departure for the studio. The team working on Onrush is made up almost entirely of former Evolution Studios staff, makers of Motorstorm and Driveclub.
Take a look: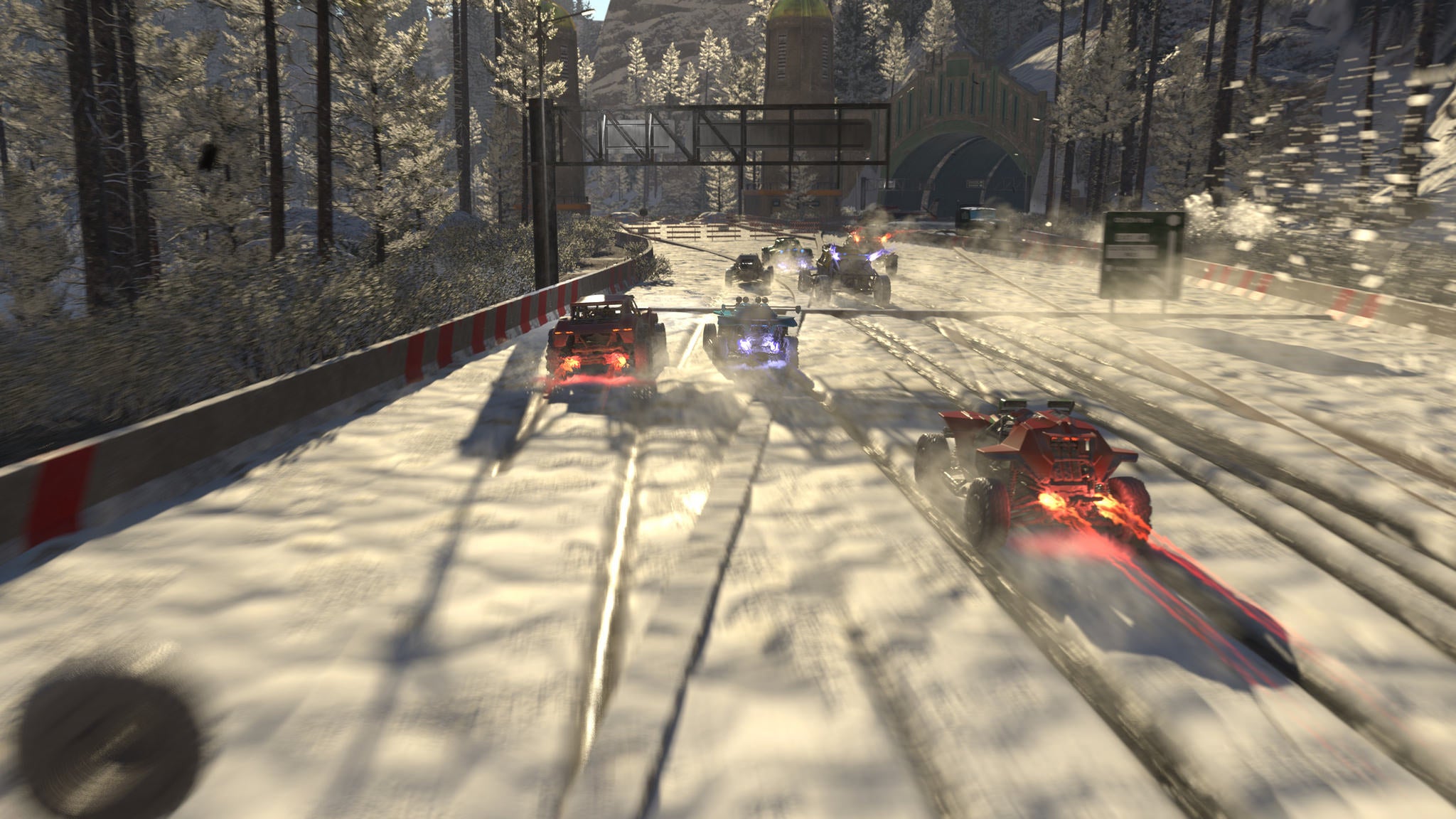 Onrush is out in summer 2018 for PS4, and Xbox One.