Online Pass helping EA Sports combat used games sales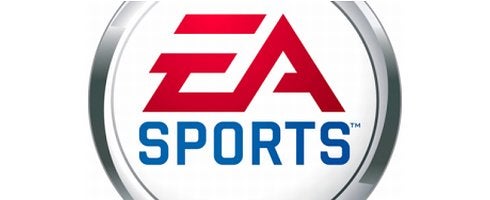 EA COO John Schappert has said Online Pass is helping the company keep consumers from purchasing its sports games used.
Speaking during the company's financial call to investors last night, Schappert said between 60 and 70 percent of Tiger Woods PGA Tour 11 and NCAA Football 11 customers redeemed the Online Pass code included in the game.
"We are pleased to see 60 to 70 percent of online connected users redeeming the code," he said. "The level of online play amongst our user base is up from last year, and revenue from paid downloadable content is also up."
However, Schappert also revealed it was too early to tell how Online Pass has affected revenue from new and used game sales.
"It's too early to tell," he said. "What we are encouraged by is we are seeing more people play online on both of those titles, so it's certainly is not holding them back.
"We think the extra gift, if you will, when you activate your online pass is driving some of that adoption."
EA plans to include Online Pass vouchers with most of its sports titles in the future, and should gamers buy the products used, there's always Project $10.
Thanks, IGN.