On The Division's closed beta waiting list? Access today is "unlikely" due to demand [UPDATE]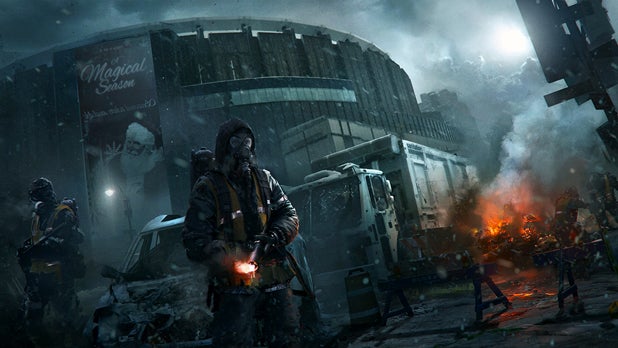 Good news for those who've redeemed a guaranteed access pre-order code and have been waiting to get into The Division closed beta.
According to Ubisoft, it is now granting access to "all remaining players" who have redeemed a guaranteed access pre-order code on the registration site.
The company said it is also doing its best "to grant access to players on the waitlist."
A forum post said to continue to check back regarding the latter during the weekend for updates.
Original Story
If you are one of many on the waiting list for access to The Division's closed beta, you may have to wait until tomorrow.
According to an update on the Ubisoft forums, it's unlikely those currently on the list will gain access today.
"We are seeing an unprecedented level of interest in The Division beta and we want to thank players for their enthusiasm and passion," said community manager Natchai Stappers.
"As a result, it is unlikely that the players who are currently on the waitlist will gain access to the beta today. Our goal is to grant access to all those players interested in playing The Division and we still hope to do so. "Please check back tomorrow for an update on the status of the waitlist."
Due to said demand for beta access, a spot is "no longer guaranteed," and space will be severely limited for the rest of the beta testing phase.
"If you have already pre-ordered The Division and have yet to receive your key, we're working closely with our partners to ensure that you receive it tomorrow when we send out the next batch of keys," said the company.
The Division closed beta went live on Xbox One yesterday and this morning on PC and PlayStation 4.
If you need need information on the PvP area of the game known as the Dark Zone, we have you covered. Take some friends with you, because you'll need them. Don't have any friends in the beta? Check out The100.io's Division LFG service. You'll find plenty of comrades over there.