Ominous fields of dead horses in Red Dead Online is a bug which has now been fixed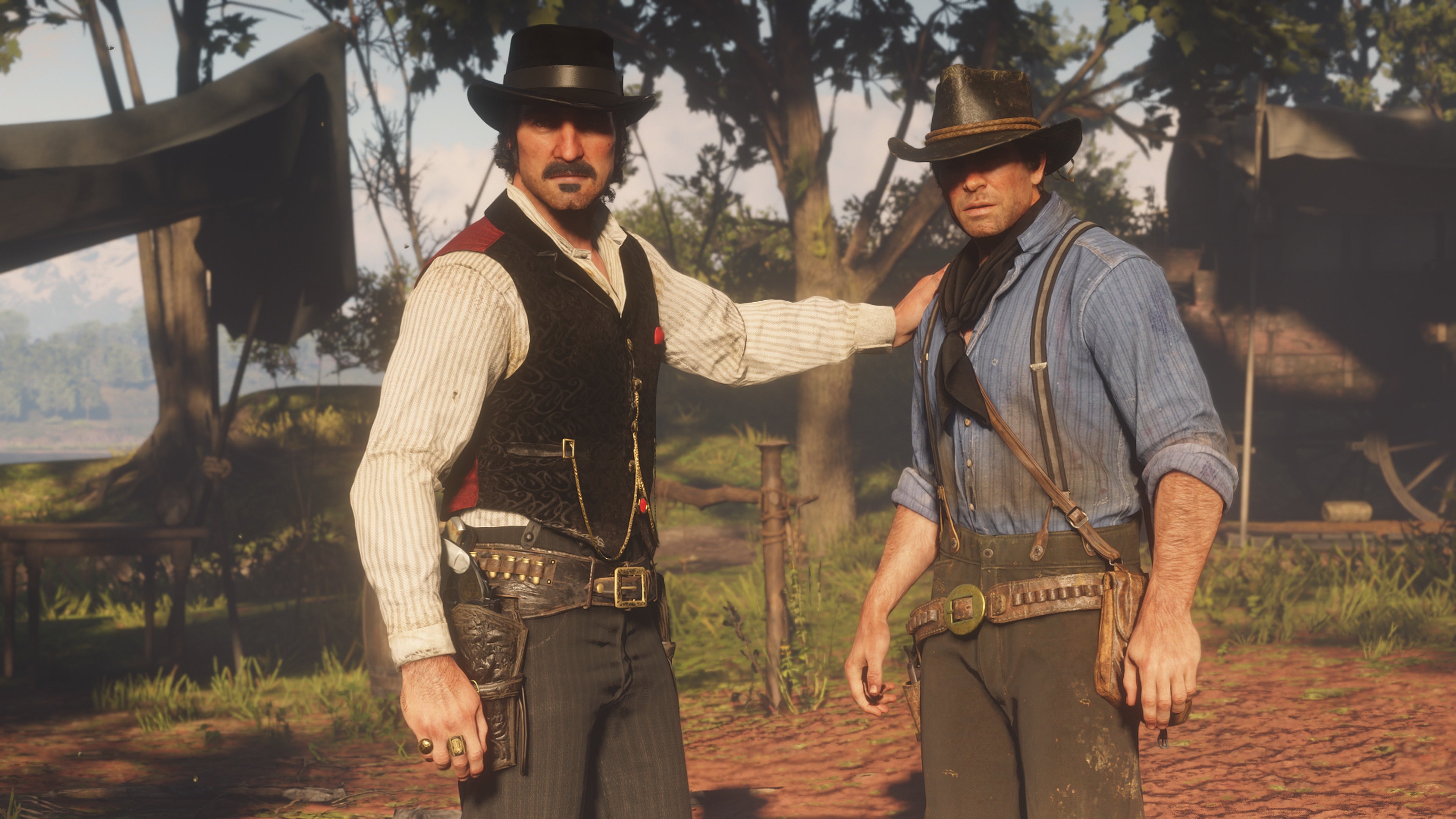 This is one of the signs of an apocalypse, right?
Update: Rockstar has now clarified that it was in fact a bug, not some elaborate teaser.
"The issue affecting some players in Red Dead Online that was causing reduced numbers of animals in session and other knock-on effects has been resolved," the developer noted in a statement we received earlier today.
The "knock-on effects" in question would be the piles of dead horses players had been coming across, which have been - thankfully - removed. Read on below for the original story.
Original story: Over on Reddit, user MYNAMEISHENDRIK found himself in a version of Red Dead Online that was no longer populated by NPC people or animals. Other people are having similar issues, and some have discovered a pile of dead horses that is appearing in Valentine.
The mass horse grave in the video below - where the bodies seem to be burned up - is one of a few different videos floating around of this phenomenon.
As Polygon has noticed, there has been a raft of glitches and issues involving town's populations disappearing and horses not coming when you whistle for them that are tied into this.
Those horses are, as the game's name would suggest, both red and dead. Coincidence? Or something more? Unfortunately, it sounds like it was just a glitch, with Rockstar telling Polygon that the issue has already been dealt with.
Red Dead Online is nearing the end of its beta period; expect new role-playing options, missions, and poker possibilities.
In the mean time, we'll be on the lookout for any more spooky goings-on or mass graves popping up unexpectedly.