OlliOlli World is freakin' sweet!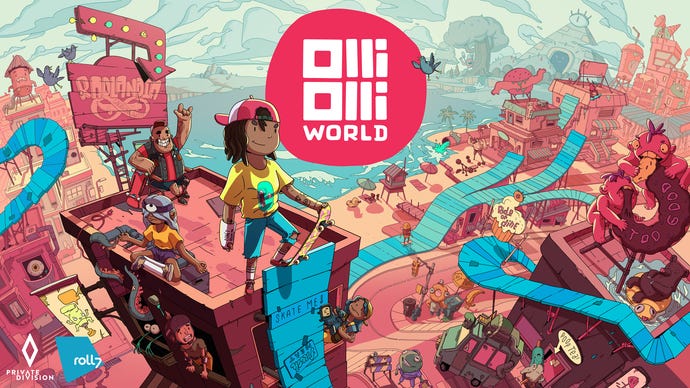 "DO A KICKFLIP!"
Indie games have been showing up in full force recently thanks to E3, and they just keep getting better and better. The latest one to grab my attention is OlliOlli World and it is pretty damn good. Don't let its cosy art style fool you, it gets pretty challenging when you start to pick up the pace, flipping, grinding, and finding the right flow to complete quests and missions. It's still a chill game, though, and when I'm not getting absolutely wrecked in Valorant or League of Legends, OlliOlli World is how I'm going to destress. Anyway, I put together a preview video below for you to check out my thoughts and opinions paired with some new gameplay.
What do you think? Looks pretty cool, right? Visually this is leagues ahead of the dev team's previous entry in the series, and the gameplay is tight and responsive. Let me know what you think of OlliOlli World in the comments section below. Just don't be too harsh on how I'm playing.
Discover mystical skate gods on your quest for Gnarvana when OlliOlli World releases this Winter on steam, PS4, PS5, Xbox One, Xbox Series X | S, and Nintendo Switch. Check out what else is on the horizon by browsing our video game release dates page.