Check out the official trailer for Castlevania Season 3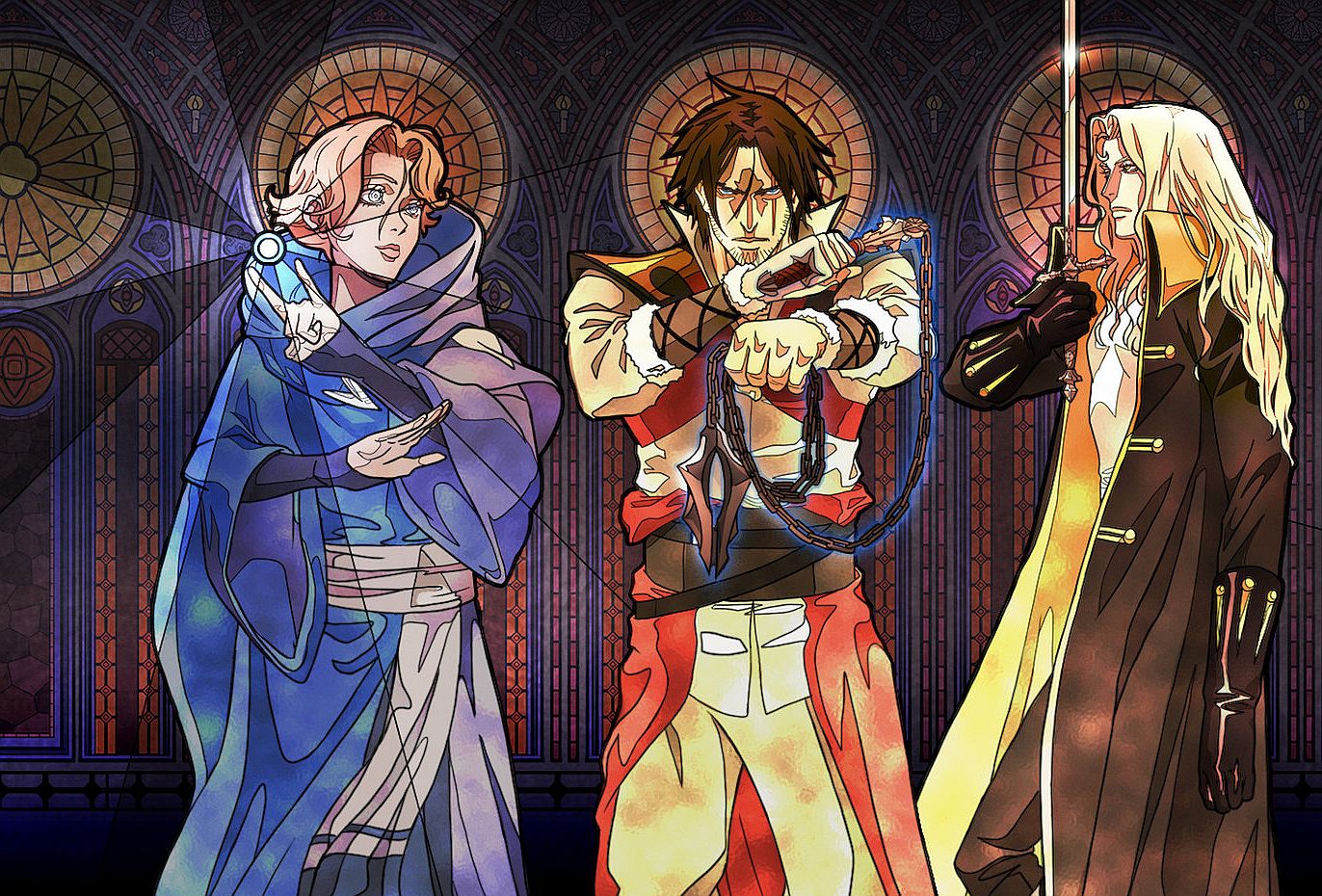 Castlevania Season 3 airs on Netflix next month, and here's a trailer to get you excited.
If you haven't seen the previous season, it's said this Castlevania Season 3 trailer may contain spoilers. Just know that going in.
In this season, according to the official blurb, Belmont and Sypha "settle into a village with sinister secrets," Alucard will mentor a pair of admirers, and Isaac "embarks on a quest to locate Hector."
Netflix announced earlier this month Season 3 of its series will air on March 5.
Season One of the series aired in 2017, followed by Season 2 in 2019.