Official PS4 Remote Play app coming to Mac, PC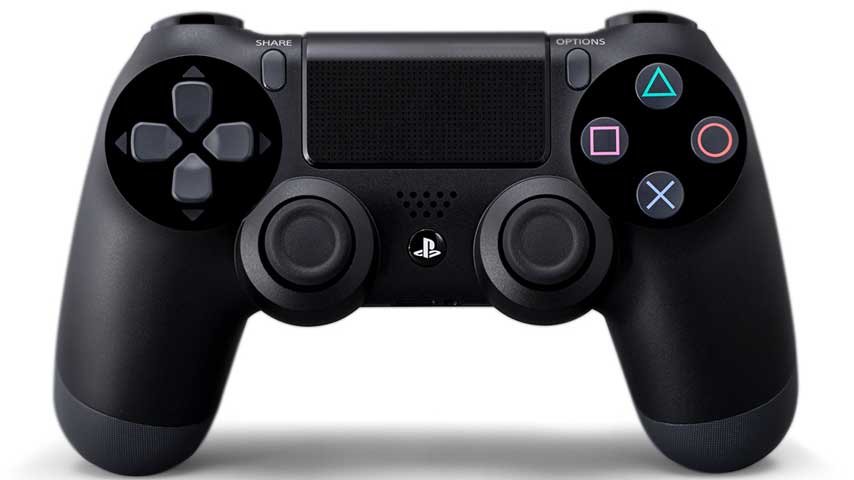 PS4 Remote Play is coming to a laptop near you. Now to find a nice quiet corner of the office with good WiFi and few passers-by.
PS4 Remote Play is currently officially supported on Vita, select smartphones and the PlayStation TV, but an unofficial app went on sale this week showing its perfectly possible on PC, too.
Now that an independent developer has managed it, and the Xbox One supports streaming to Windows 10, PS4 owners have naturally asked Sony a few pointed questions as to why the console is missing this feature.
Well, it won't be missing it forever. According to Worldwide Studios boss Shuhei Yoshida, an app is on the way for both Mac and PC.
Some people asked if we plan to provide Remote Play function to PC, and yes, we are indeed working on an official application for PC/Mac. :D

— Shuhei Yoshida (@yosp) November 27, 2015
This is probably a bit of a blow for the lone developer behind the unofficial app, who had been hoping to go full time on the project. Still, there's been nothing said about general iOS and Android streaming, so there's definitely still a market for independent tools.
Fans of the DualShock 4 are hopeful the app release will be accompanied by official drivers for Mac and PC, allowing them to more easily play non-Sony games with the popular game pad. Fingers crossed, eh?