Oculus won't charge for Rift pre-orders until units ship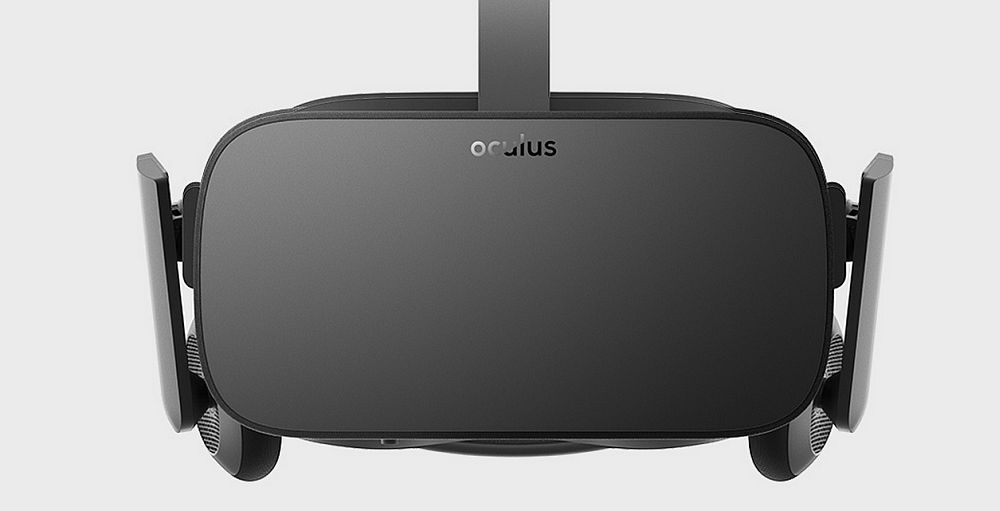 There's no chance of Oculus Rift pre-orders selling out before launch, because Oculus will only charge you when it comes time to ship.
Later today, when the Oculus Rift VR headset becomes available for pre-order, you will not charged on the spot. Instead, according to Oculus founder Palmer Luckey, you'll be charged when your unit ships.
Luckey took to Twitter to reveal a few interesting facts about the impending launch, saying that Rift pre-orders are "different from most of the games industry", in that there won't be deposits locking you in.
We won't lock people into preorders months before reviews come out using our awesome preorder bonuses. We have confidence in our product!

— Palmer Luckey (@PalmerLuckey) January 6, 2016
Luckey later added that because of this, there's no chance of pre-orders "selling out".
No chance of Rift preorders "selling out", we will keep taking preorders for as long as people want EVE: Valkyrie!

— Palmer Luckey (@PalmerLuckey) January 4, 2016
In addition, Luckey confirmed that those pre-ordering also reserve a spot for the Touch controller, which will miss the Rift's launch and will instead ship in the second half of 2016.
Good news, everyone: When you preorder Rift, you also reserve your spot for Touch preorders. First in line for Rift=First in line for Touch.

— Palmer Luckey (@PalmerLuckey) January 5, 2016
Oculus Rift pre-orders go live in 20 countries today, starting at 8am PT. The price of the unit is still TBA.