Oculus Rift won't support Mac until Apple starts "prioritizing" GPU performance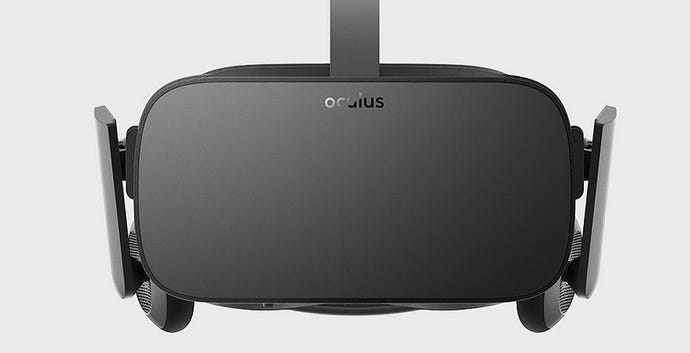 Oculus VR doesn't plan to offer Rift support for Apple's current Macbooks or ones which may be developed in the future.
Speaking with IGN at E3 2015, Oculus CEO Palmer Luckey said despite the fact there are many Mac users out there, the current GPUs offered by Apple aren't "even close to what we're pushing for our recommended spec."
"It's not going to work on any Macbook that exists or is known to exist in the near future," Luckey said, adding that he doesn't expect Apple to start "prioritizing performance for some time."
He said that when that day occurs though, Oculus will definitely offer VR support for Macs.
It's been rumored for quite some time that Apple is working on its own VR tech, and if true, it would want to support it's own model instead of a third-party offering - at least for a determined period of time. Then again, it could welcome Rift from the onset.
The Rift headset is slated for release during Q1 2016.