O'Connor: Halo Waypoint will "aggregate everything" from the Halo universe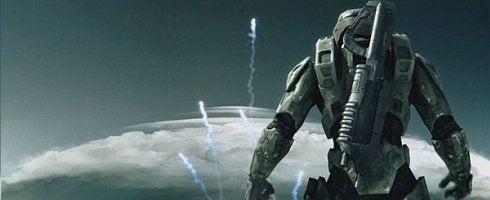 Head of the newly formed 343 Industries, Frankie O'Connor, has said that the recently announced Halo Waypoint is meant to "aggregate everything" that you'd expect from the Halo universe.
"We're going to aggregate everything that you would want to watch from the Halo universe on that site," said O'Connor.
"But it's a lot more ambitious than that. It's going to evolve in features and functionality to make it the prime destination for the Halo fan."
O'Connor also mentioned a pricing stucture is still being decided for the service by Microsoft, although they are trying to make sure Gold and Silver members of Xbox Live try to get the same experience from the service.
"Certainly, if you're a Gold member you're going to get access to all of that experience," he said. "We want everyone to have this same experience, but the question is, if there's multiplayer features that are technically connected to Gold, it's easier to deal with. There's a lot of reasons that [tying it to] Gold makes sense."
The service was announced last week at ComicCon. It'll go live on Xbox Live this autumn.