Observe precious cinnamon roll Sean Bean's face when he hears that his Civilization 6 character dies in the trailer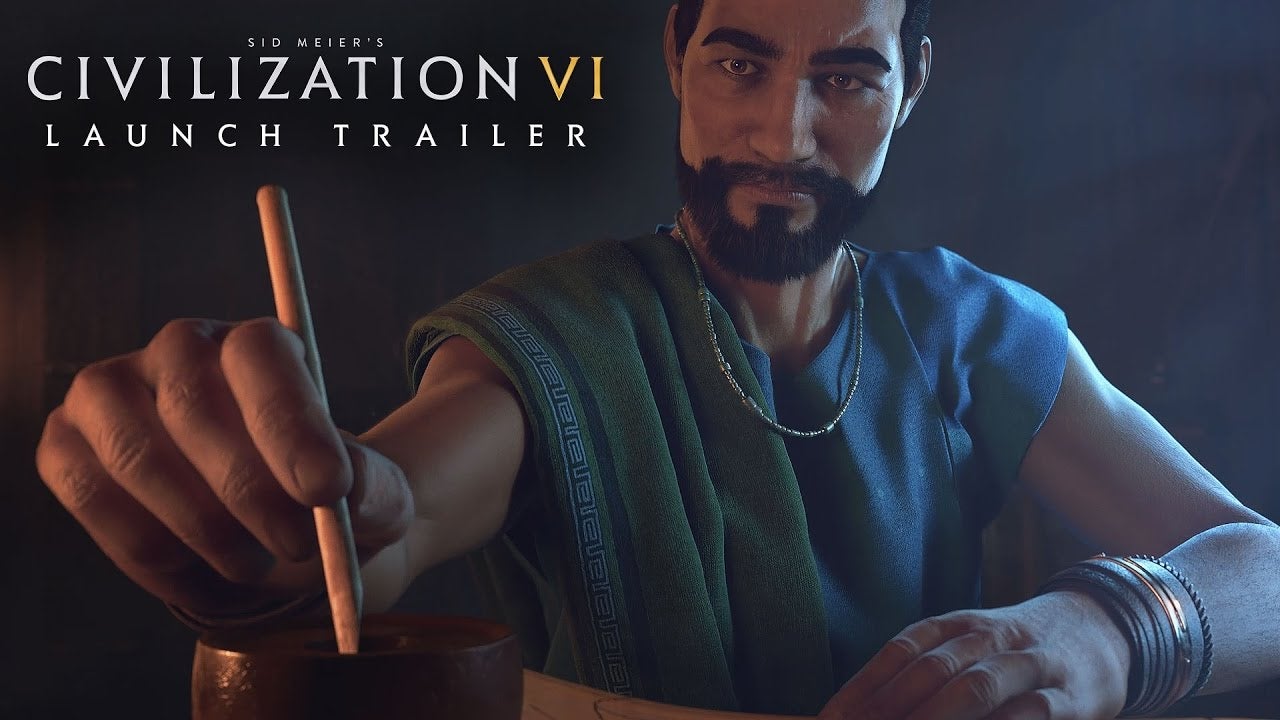 Sean Bean, The Man Who Dies, does not yet seem resigned to his fate.
Civilization 6 developer Firaxis roped in Sean Bean to provide narration at key points and voiceover for some of its trailers, and he's excellent for the role on account of having a voice like a warm hug.
In this behind-the-scenes video from 2K, someone asks Bean a series of questions about his work on Civilization 6 in which he reveals that, like so many video game voice actors, he has not been told what on earth is going on in the material he's reading. (This is very common in the hyper-secretive world of video games and is one of the reasons for ongoing industrial action.)
Amusingly, it turns out Bean didn't even know that his character dies in a Civilization 6 trailer, and his reaction is just too, too precious. Look at him. He's just gutted. I don't care if he's acting here; I wish so fervently for this reaction to be genuine that I choose to believe it is all very real.
Bean, of course, is famous for playing characters who die; it's a bit of a thing now. On the other hand, Civilization 6 is famous for being very good and selling extremely well.
I can't believe 2K waited so long to send me the precious gift of this video.