Nvidia releases new game-ready drivers for PUBG 1.0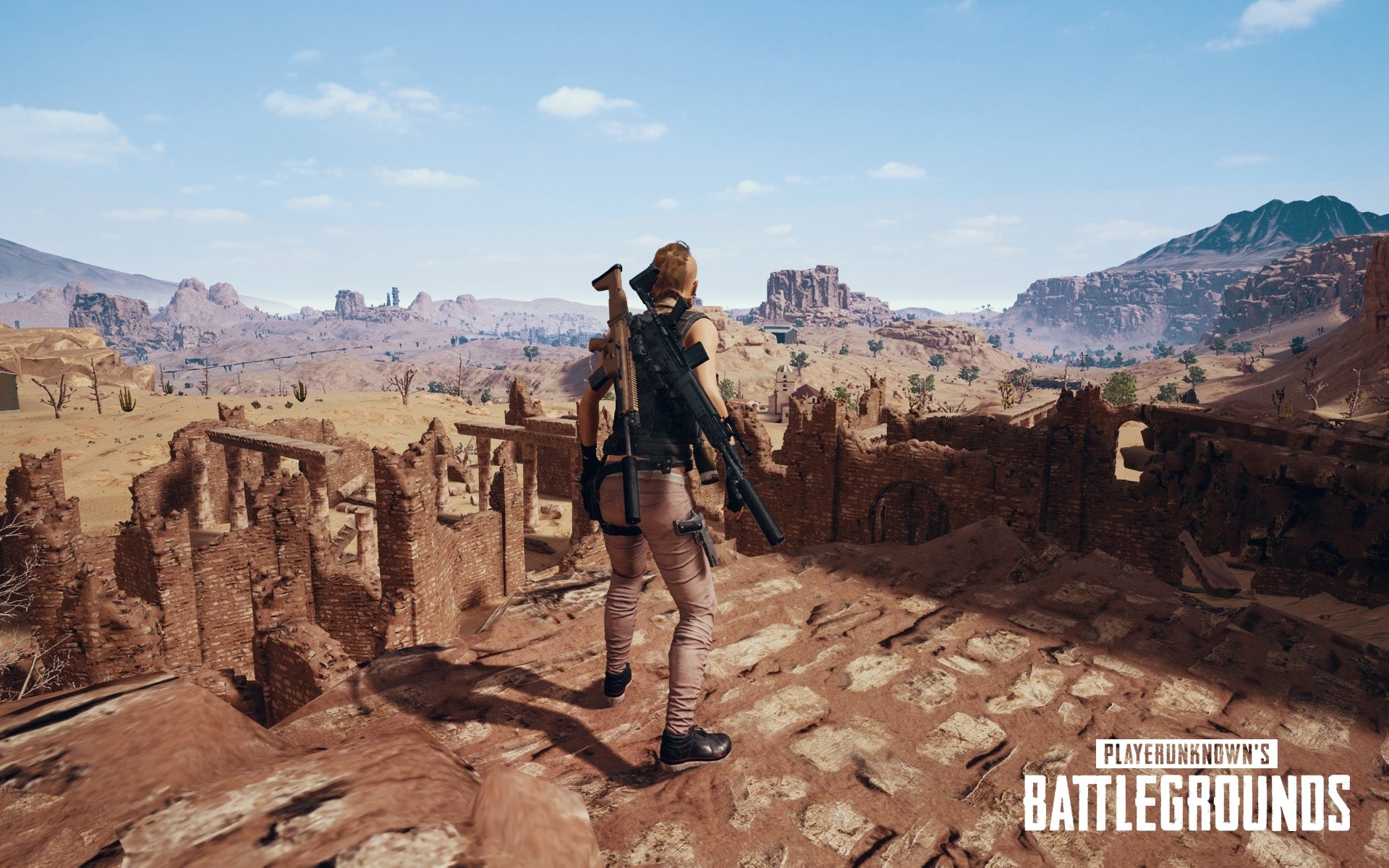 If you're getting back into PUBG with the 1.0 release, it's probably best to download the latest GeForce drivers for your Nvidia GPU.
The latest Nvidia drivers release of the year is specifically designed for PUBG's version 1.0. Though Nvidia doesn't mention specific improvements this time around, the company recommended downloading the new drivers if you're going to be playing PUBG.
The drivers carry version number 388.71, and you can download them from the main download page, or through GeForce Experience if you have it installed.
It's worth mentioning that Nvidia GPU owners also get extra features in PUBG, such as HBAO+ ambient occlusion, and the highlight feature that captures your best and worst moments automatically as they happen. Both of which are available to enable through the in-game settings.
To catch up on the rest of our PUBG 1.0 coverage, such as our review, PUBG Corp's post-launch plans and more, be sure to check out the PlayerUnknown's Battlegrounds tag.