Nvidia is working on a game-streaming device for PC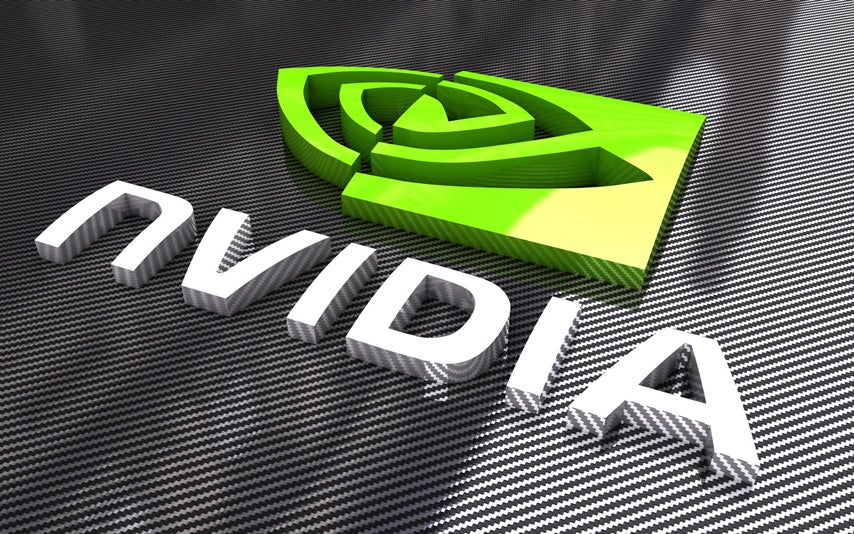 Nvidia is said to be working on an Android-based, streaming device that will be linked to the PC's graphics card to get supercharged.
According to a BBC report, the device will have HDMI-out, and will allow you to stream PC games to your TV.
BBC understands that the device will be running Android and come equipped with a Tegra K1 chip. The device will also require an Nvidia graphics to stream the games, and it will be using Nvidia's GeForce Experience software, according to the report.
It can be attached to the PC graphics cards to increase its own power. A separate controller option will be available alongside the device, making it seem like stripped-down version of Nvidia's Shield.