NPD February 2020: Call of Duty: Modern Warfare tops software, Switch best-selling hardware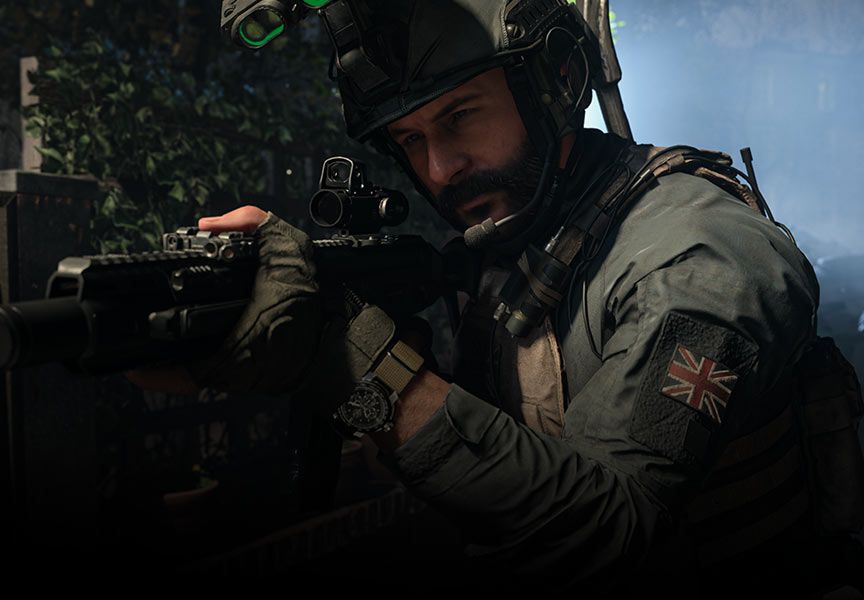 The NPD has released its analysis for the month of February 2020 noting a 29% decline year-over-year across hardware, software, and accessories.
For the month of February 2020, NPD reports software fell 36% to $307 million compared to February 2019.
Declines were driven due to a soft release slate. Year-to-date software sales fell 33% to $618 million year-over-year (yoy).
Call of Duty: Modern Warfare returned to the top of the chart for the month. The title remains the best-selling game over the 12 month period ending in February.
No new releases for February 2020 reached the top 20 best-sellers chart. The best-selling new release was Yakuza Remastered Collection, which came in at number 33 for the month.
The Division 2 returned to the chart, coming in fifth place on the top-10 chart. NPD attributed its return to robust digital and physical discounts.
For the year 2020 to-date, the best-selling game is January's number one title Dragon Ball Z: Kakarot, followed by Call of Duty: Modern Warfare, NBA 2K20, Grand Theft Auto 5, and Madden NFL 20 rounding out the top five.
Hardware spending for the month fell 34% yoy to $183 million with all console platforms seeing a yoy decline. Annual spending on hardware fell 35% to $312 million.
For the month of February, Switch was once again the best-selling console in both unit and dollar sales. It remains the best-selling hardware platform of the year.
In accessories and Game Cards, total spending hit $265 million, which is down by 14% yoy. Year-to-date spending declined by 13% to $500 million.
The Xbox Elite Series 2 Wireless Controller was the best-selling accessory for the fourth month in a row and is the best-selling game accessory year-to-date.
Overall, February 2020 spending across the board declined 29% to $755 million, when compared to the same period in 2019. Late cycle hardware, mainly PS4 and Xbox One, and a light release slate drove the decline. Year-to-date spending in all sectors came in at $1.4 billion, down 28% yoy.