Now that Destiny 2 has been announced this weekend's PC build, pre-order bonus and Xbox One beta rumours are more interesting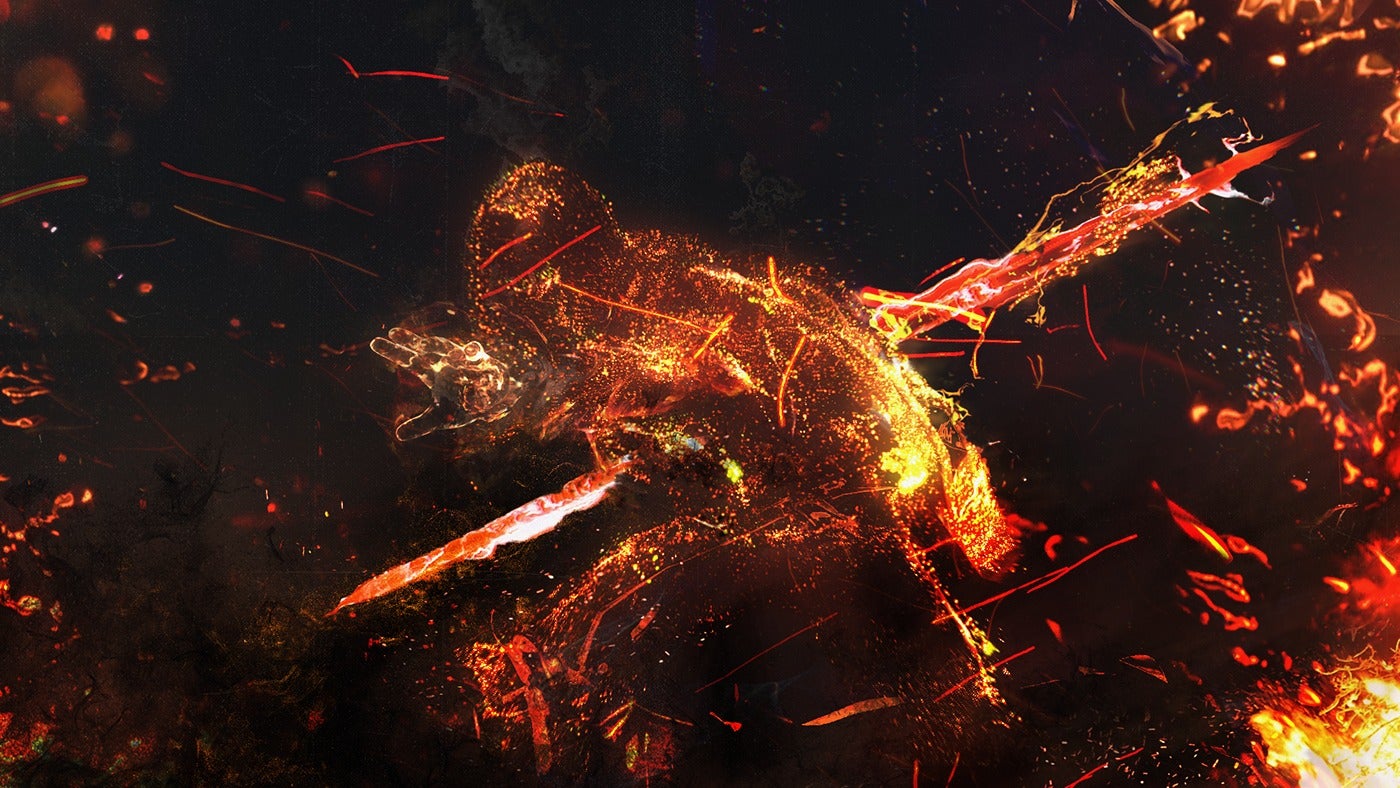 Destiny 2 is all we care about today, apparently. What a shocking twist for VG247 dot com.
Many Destiny 2 rumours dropped this weekend, suspiciously close to Destiny 2's official announcement, and Arekkz has rounded them all up.
First up, Italian website Lega Network posted a now-retracted article supposedly showing an image from an Italian Facebook page dedicated to Destiny 2. We don't know if the Facebook page itself was official and posted early, or if i's a fan page that got hold of something from a retail employee - or if perhaps the whole thing was complete bollocks from start to finish, so this one comes with a recommendation to add salt.
According to this source, pre-orders will net access to a Destiny 2 beta, and GameStop customers will also get a Cayde-6 action figure. Let's hope that means the fan-favourite Hunter Vanguard will survive the destruction of the Last City in Destiny 2 - if any of this is legit.
Second, an image of a supposed Xbox One Destiny 2 poster did the rounds on social networks; here it is on Imgur, unfortunately without credit. It looks very much like the Destiny 2 posters that leaked last week, which of course may mean it's a PhotoShop job or that both leaks are genuine. Similarly, the dodgy quality could be covering up a fake, or a result of a retail employee having to be very sneaky. Isn't this fun? (Eurogamer's sources say the original poster leak was legit, if that helps you make up your mind.)
Anyway, according to this second, potentially also completely rubbish source, there will be a Destiny 2 beta for Xbox One players, too. We'd still expect to see PS4 players get early access like the first Destiny beta (Sony would have to woo Activision pretty hard to break up that little love-in) but with any luck, this one turns out to be true and the green team won't miss out completely.
The third one comes from Sensnowy on Twitter; the German streamer was able to pre-order Destiny 2 on PC in a GameStop, and had the receipt to prove it. Of course, you could fake that, and it's not like retailers don't ever make mistakes (or just willingly offer pre-orders on speculative titles), but coming from a reasonably well-known name it's pretty compelling and offers extra weight to the rumours Destiny 2 will come to PC, PS4 and Xbox One.
The receipt also suggests there'll be a limited edition of Destiny 2, which is not at all surprising. Since we've seen Destiny console bundles in the past, you might look for a specially branded Destiny 2 PS4 Pro.
Finally, German retailer Instant Games is openly taking PC pre-orders, too, and again, while retailers often offer pre-orders on imaginary items, European retailers do have a tendency to just go ahead and reveal stuff American and UK chains stay tight-lipped about. (You can sometimes just wander into shops and buy games before release date, too; it's very relaxing.) The description on the site mentions that details are unconfirmed, though, so we can probably write this one off.
None of any of this is super solid, but surely a full Destiny 2 reveal - complete with retailer pre-order push - is right around the corner. Destiny 2 is expected in September this year, after all.