No UK PS2 price cut, European machine drops to €99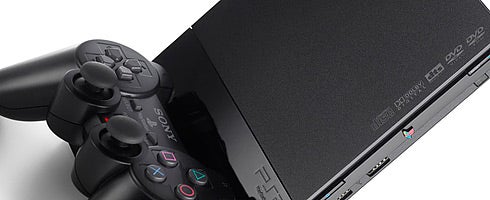 SCEE's just confirmed to VG247 that the UK will not see a PS2 price cut, despite the fact the machine has just dropped to $99 in the US.
PS2 will now cost €99 in Europe, SCEE said today.
"The price of PS2 is not being reduced in the UK," said a rep.
"For the rest of Europe it has been dropped to €99."
UK PStwo bundles go from £100 on GAME.
SCEA's said today that the machine will go on sale at $99 in the US as of tomorrow.