No One Knows Where the Next Big Game Will Come From
Publishers, developers, journalists, influencers; we're all just guessing.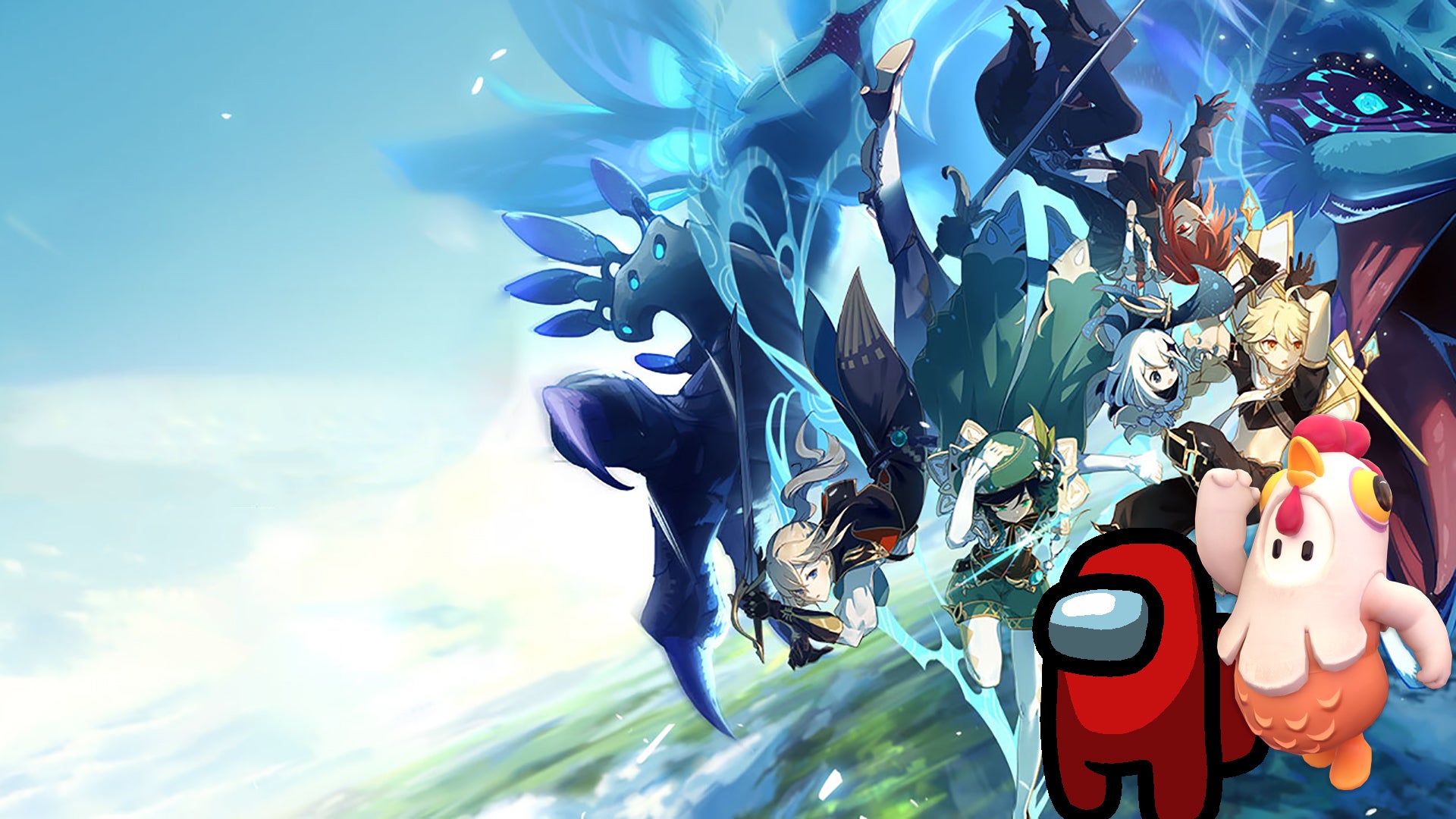 This article first appeared on USgamer, a partner publication of VG247. Some content, such as this article, has been migrated to VG247 for posterity after USgamer's closure - but it has not been edited or further vetted by the VG247 team.
A few weeks ago, I was hip-deep in covering Marvel's Avengers from Crystal Dynamics. As part of that coverage, I was keeping track of the game's place on the Steam Stats page and Steam top-sellers chart. As Avengers was slowly sliding down the charts, there was a game I had never heard of rising quickly.
That title was Among Us, an indie game from American developer InnerSloth. Among Us is the digital version of the classic kids game known as Mafia or Werewolf. It's a social game where players have to suss out who among them is the impostor, trying to kill the rest and get away scot free. My assumption was that YouTubers and Twitch streamers had latched onto a new game, boosting it to great heights. I was half right: Among Us actually came out in 2018. Now it's the third most played game on Steam, with a current peak of 370,488 players.
Among Us chugged along unnoticed by most for two years. The success actually caught the developers by surprise as well; the team at InnerSloth was actually working on Among Us 2 when the original found wild success. And when faced with that success, they had to change direction: "We have decided to cancel Among Us 2 and instead put all our focus into improving Among Us 1. All of the content we had planned for Among Us 2 will instead go into Among Us 1. This is probably the more difficult choice because it means going deep into the core code of the game and reworking several parts of it," said the team in a blog post.
We in the industry don't know what's going to blow up. Everything we do involves educated guesses; time is limited, so we have to rely on past performance to determine what's going to be the next big thing. Audience A liked Game B, so it's likely that they'll ride along with Game C. It's an imperfect system, but at the end of the day, journalists and influencers are just people, relying on what came before to prognosticate on the future.
The thing is the future is infinite in scope. Despite all the hand-wringing about the direction of game development, the market has exploded in terms of variety. 8,092 games released on Steam in 2019 according to SteamSpy, and we're already up to 7,294 games for 2020. And many of those games are making their way to consoles on a regular basis. We are spoiled for choice, and that makes it so very difficult to see what's going to vibe with the audience. And ultimately, while there are many AAA successes, the big hits tend to come out of nowhere.
Take Genshin Impact, a new free-to-play game from Chinese developer Mihoyo. This isn't Mihoyo's first game, as the developer found success on mobile platforms with titles like Honkai Impact 3rd and Houkai Gakuen 2. This was the developer's big push though, aiming at Western audiences with release on PC and consoles, backed by years of expertise and a love of Japanese entertainment. And that push is paying off, with Genshin Impact on track to gross over $100 million across all platforms by the end of the month.
Another game is starting to grow as we head into Halloween, reflecting the feel of the season. Phasmophobia is a first-person co-op horror game, where a team of paranormal investigators wander around the dark hunting ghosts and trying not to die. It also supports VR, so the ghosts can get up-close-and-personal before they kill you. This is the first release from Kinetic Games, a wholly new team from the UK. Phasmophobia is now the number one game on the Steam bestsellers list, sitting comfortably between ARK: Survival Evolved and Warframe on the Steam Stats. That's a good place to be with your first game.
Then there's Fall Guys. This family-friendly battle royale grew organically from its beta period, becoming the biggest game release in August. It's not Mediatonic's first game: the developer has worked upon a ton of smaller games for web browsers, iOS, and Android, many of which you've never heard of. (And some you have, like Gears Pop or Murder by Numbers.) Fall Guys just happened to be the one that hit it big for the studio. "I think we've probably sold ten times what we thought we would," game designer Joe Walsh told The Loadout.
You can look back before that and see the other surprise hits that dot the landscape. There's Maneater, a game that had players taking control of a shark. Last year saw Disco Elysium from ZA/UM tearing off the doors of the RPG genre and make a big name for itself. Untitled Goose Game did even have a proper title, but it still sold a million copies and won several Game of the Year awards.
We're all just flailing around in the dark looking for the light switch, taking guesses as to where it might be on unseen, featureless walls. It's hard to tell what's going to be the next Fall Guys, the next Genshin Impact, the next Disco Elysium, especially before you actually put your hands on the controller or keyboard. We can worry about microtransactions, open-world bloat, and bland mechanics, but the truth is the game industry is so much bigger than just those games. There's room for big successes on tiny indies, first-time efforts, last ditch releases, and passion projects from veteran developers. The platforms are growing too, with excellent games coming to next-gen consoles, mobile, VR, AR, and hybrid platforms like the Switch. And while it might sometimes not feel like it, the truth is the horizon in front of us is endless.
And to be honest, I'd rather have that than being able to predict what's going to be the next big thing.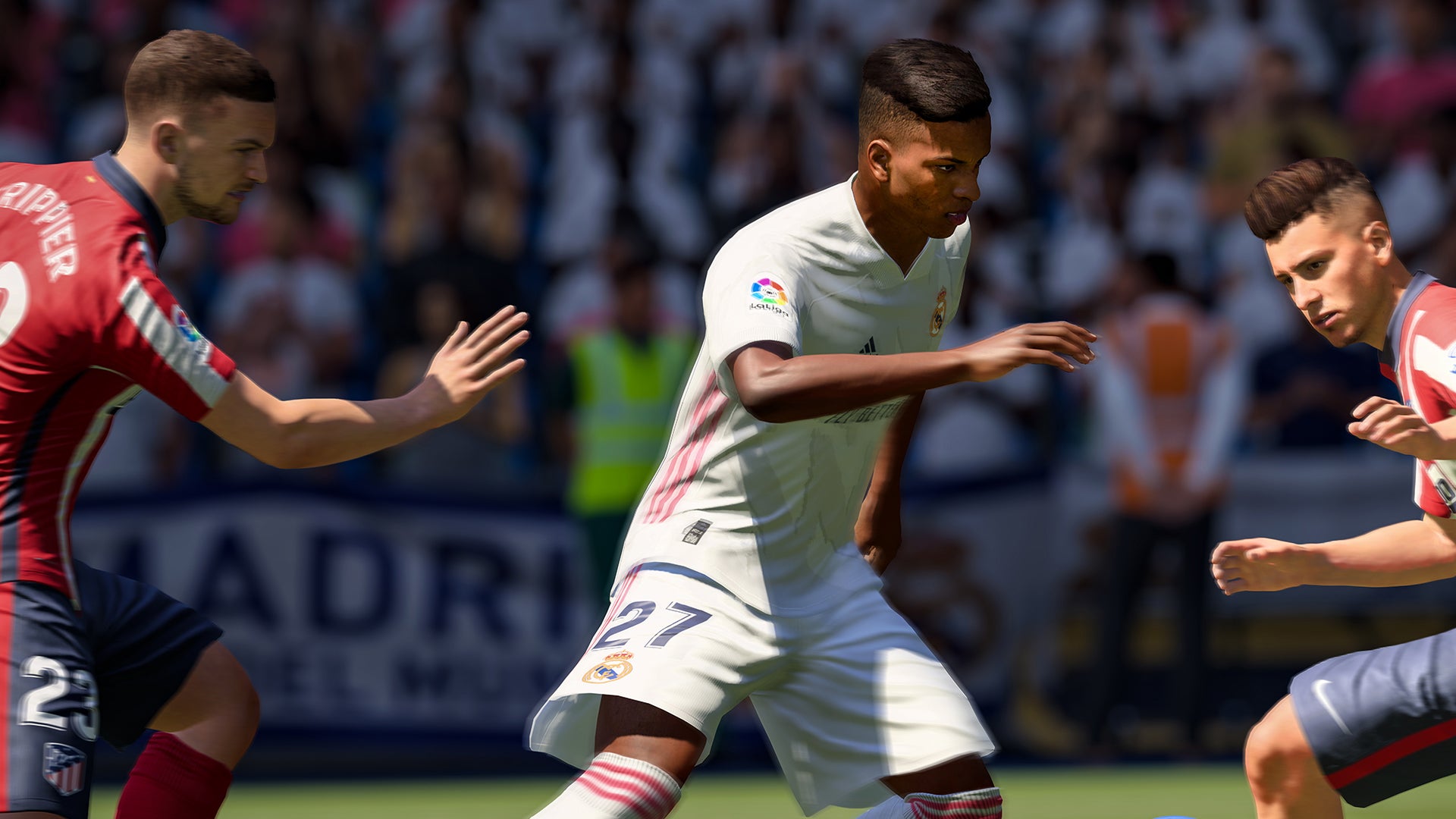 Major Game Releases: October 5 to October 9
Here are the major releases for the week of October 5 to October 9. Want to see the complete list? Check out our full list of video game release dates for 2020.
I Am Dead [October 8 for PC, Nintendo Switch, Mac]: From the creators of Hohokum and Wilmot's Warehouse comes a game all about being dead. Well, not "corpse in the-ground" dead, more like "wandering around a colorful afterlife" dead. Our lead character can look into people and objects to uncover their memories, like tiny puzzles. Can you save the island of Shelmerston?
Ikenfell [October 8 for PC, PlayStation 4, Xbox One, Nintendo Switch]: A little tired of Harry Potter? This game might be the panacea. Ikenfell is a turn-based tactical RPG where you take control of a cadre of students at a magic school. Explore the school grounds, make friends, and learn brand-new spells to fight the forces of evil.
Ride 4 [October 8 for PC, PlayStation 4, Xbox One]: The motorcycle racing game returns with a brand-new entry. Straddle your favorite crotch rocket and go screaming around numerous real-world tracks. This entry has been improved with weather and a day/night cycle, a robust Career Mode, and Endurance World, a mode dedicated to long-distance races.
FIFA 21 [October 9 for PC, PlayStation 4, Xbox One, Xbox Series X, PlayStation 5]: Another year, another FIFA. Step out onto pitch and listen to the roar of the crowd, which is nice given that you can't watch live sports in a crowd in 2020. Modes like Ultimate Team, Career Mode, and Volta Football make a return in this edition, with new improvement. There will also be a next-gen release for Xbox Series and PlayStation 5, and EA's Dual Entitlement means you can pay for the current-gen edition and receive its next-gen counterpart.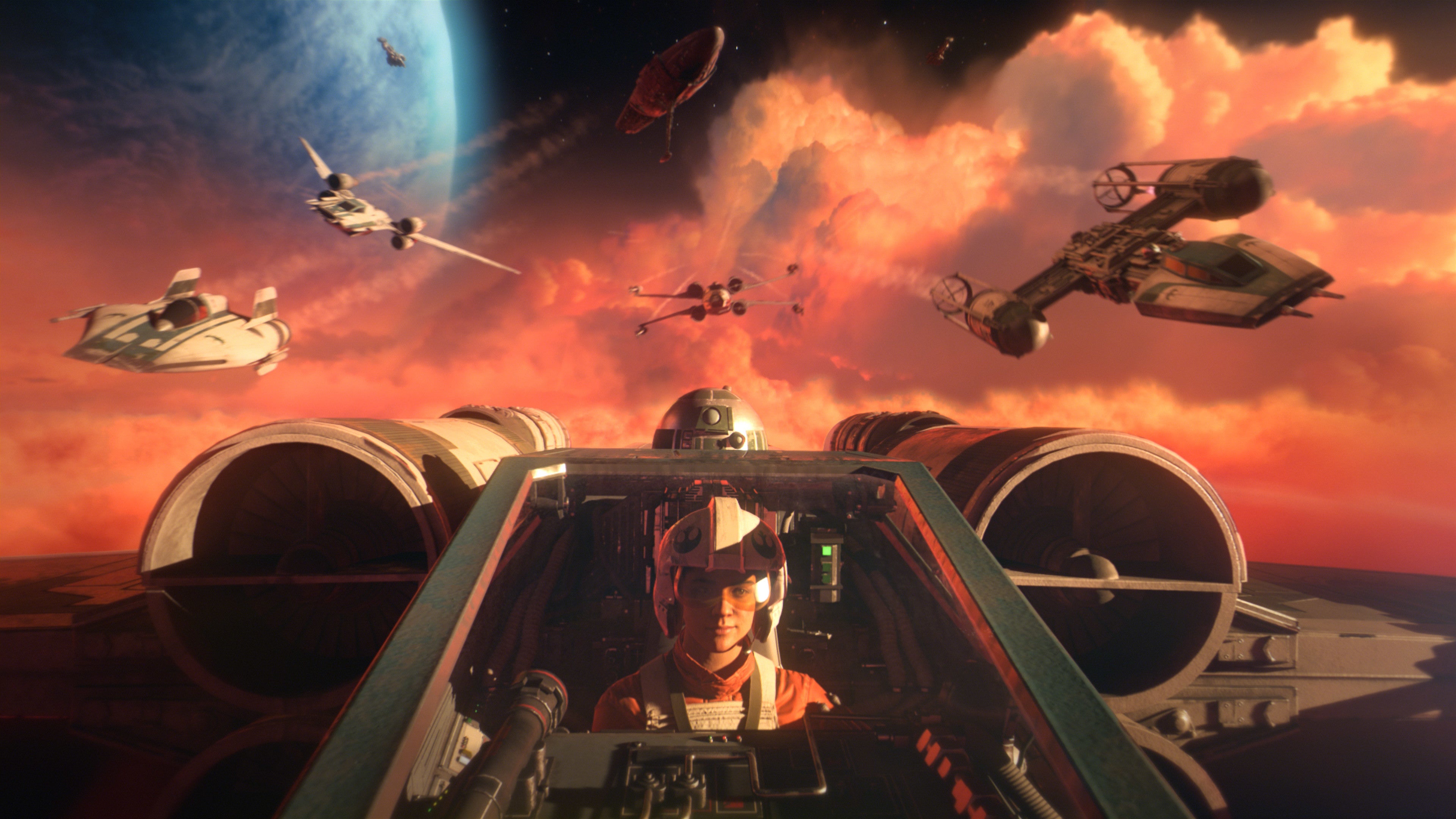 Five Things You Should Know Heading Into This Week In Gaming
Axe of the Blood God for October 5, 2020
Axe of the Blood God is our official RPG podcast releasing every single Monday. You can find subscription info here. We also put out an Axe of the Blood God newsletter every Wednesday, which you can subscribe to here.
I join Kat and Nadia on this week's Axe of the Blood God to talk about Genshin Impact, the free-to-play action adventure game Mihoyo. We chat about the comparisons to The Legend of Zelda: Breath of the Wild, Mihoyo's inspirations, and how I felt about the game itself so far. Then Kat and Nadia talk about the RPGs of the Xbox 360, one of the more surprising line-ups of the era.