No Man's Sky drops below 30fps on PS4, but only when you really push the engine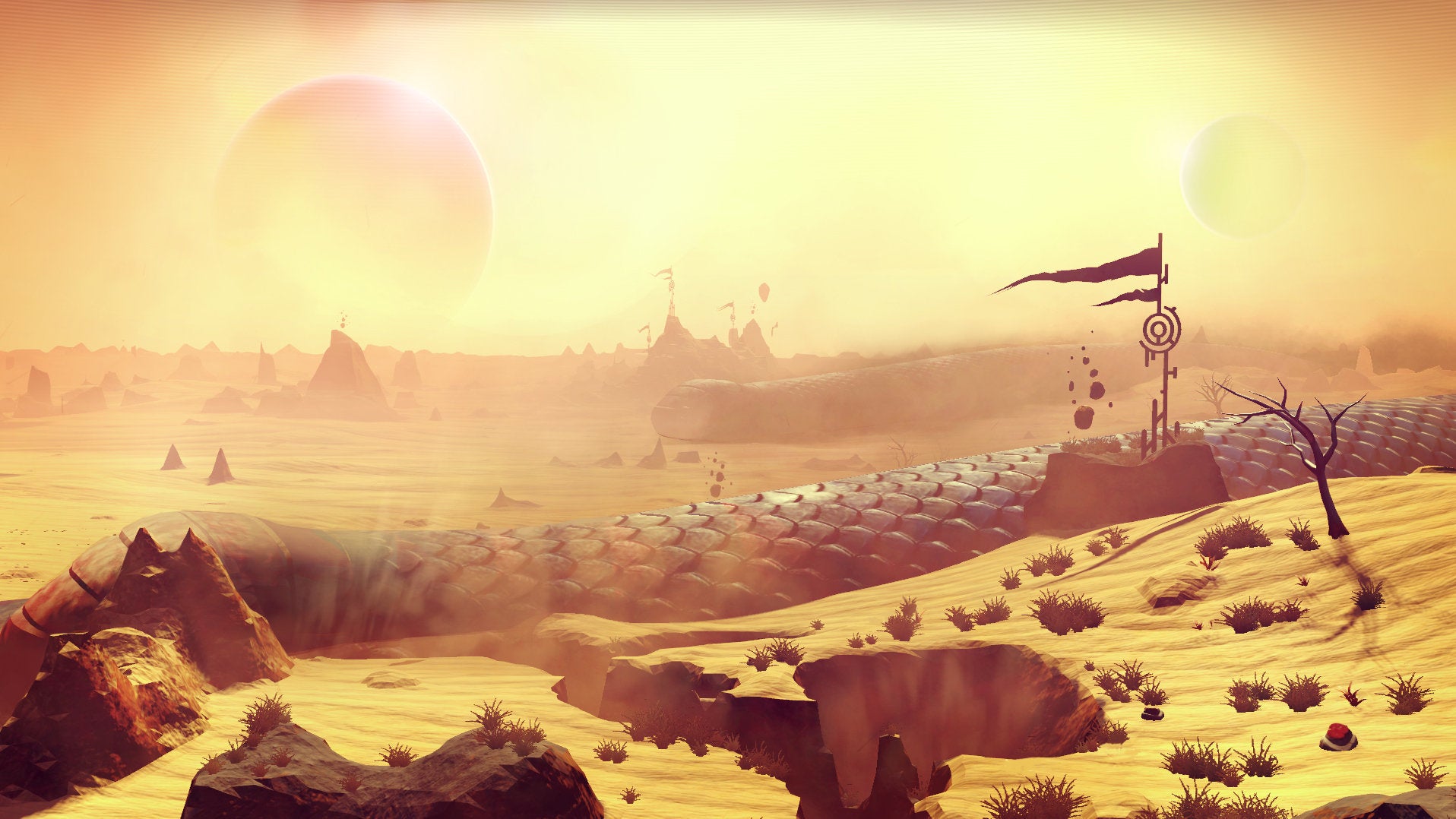 The PlayStation 4 launch version of No Man's Sky could stand to get a few technical improvements.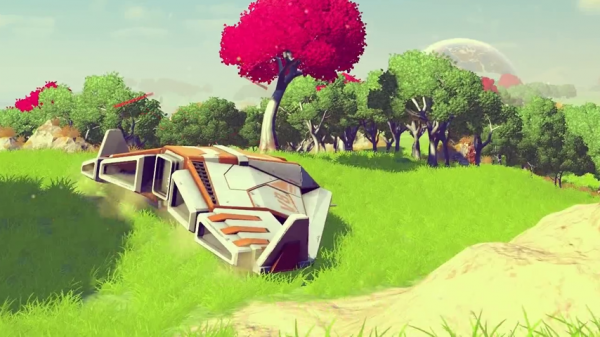 No Man's Sky has already gone live in some parts of the world, and more will join in tomorrow. That's the PlayStation 4 version, of course, as the PC version has been pushed back a bit until Friday.
Since before the game's launch, there have been a lot of questions about resolution and frame-rate on PS4, seeing as No Man's Sky utilises some unique tech in how it algorithmically populates the world with objects using voxels, and doesn't have any loading screens.
In the latest Digital Foundry frame-rate test, the site reveals the game runs at a native 1080p resolution, along with capped 30fps frame-rate. According to the test, which you can see below, No Man's Sky more or less keeps to this target when exploring on foot.
While flying, however, performance drops become more common, especially when going through the atmosphere of newly-discovered planets. This only happens when you really stress the game engine.
Interestingly, the game does not currently feature any motion blur, resulting in less-than-smooth motion when moving the camera. Overall, you will run into very few drops during normal play.
No Man's Sky is out tomorrow in Europe and the UK for PS4. The PC version is due for release August 12.