No Man's Sky patch 1.04 is now live on PS4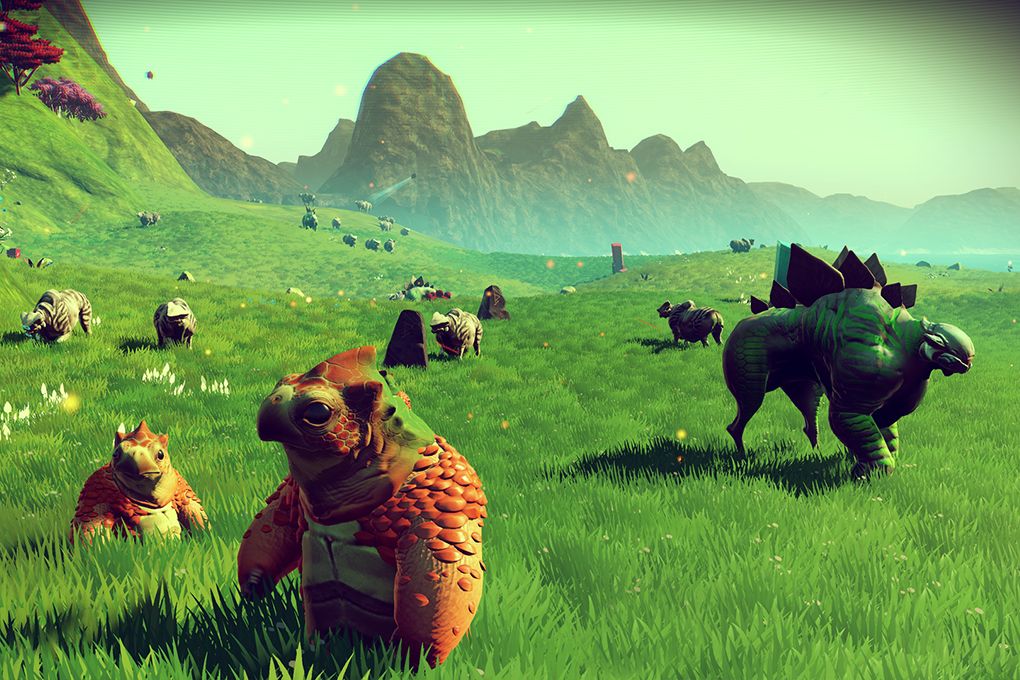 No Man's Sky has updated to version 1.04 on PS4, which should improve stability issues some users have been facing.
The patch very recently became available on PC, and now the PS4 patch has also arrived. There is already another patch promised for next week, so don't expect this one to fix each and every issue you might be facing.
We don't have official patch notes yet, but designer Sean Murray has promised that it 'improves stability' and will, apparently, add some improvements beyond this as well.
Patch notes incoming but PC build adds support for more hardware + improves frame rate at low spec. PS4 improves stability + lots more :)

— Sean Murray (@NoMansSky) August 18, 2016
It's not clear what specific issues this will address, but hopefully players will find the game more stable post-patch.
No Man's Sky released last week on PS4 and PC.